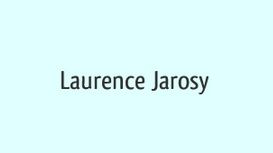 Psychotherapy and Counselling help you gain greater insight and understanding into your thoughts, feelings and actions, this process enables you to have greater freedom to make the choices you want in

life. I will listen in a non-judgmental and unbiased way and will provide a safe ad confidential space for you to explore any issues and feelings which may be difficult to discuss with others.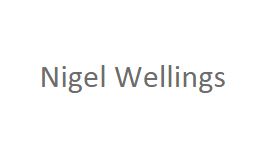 I have been interested in the relationship between psychotherapy and spirituality since my early twenties and have, in different ways, throughout my professional life tried to understand how they may

mutually enhance each other. Because of this I value the spiritual life of those people who work therapeutically with me and do not either ignore it, or worse still, treat it as a psychological illness.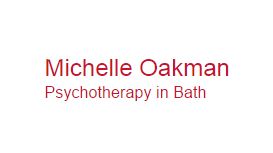 Do you feel sometimes that you are going round in circles? It can be a struggle to make sense of painful experiences and find joy and meaning in life. I can offer a safe space for you to explore

difficult feelings with a genuine willingness to be there for you. My name is Michelle Oakman. I am an integrative psychotherapist and counsellor working with individuals and couples in North Bath.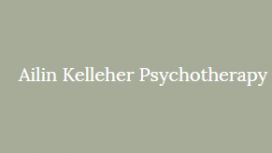 I am a UKCP registered psychotherapist and supervisor. I have been working as a therapist since 1997 and I work long term and short term with individuals. I also work with couples. You can email me or

contact me by phone to arrange an appointment. I trained as a psychotherapist at BCPC and my practice is within walking distance of the centre of Bath. I also work at Openings in central Bath on Thursday evenings.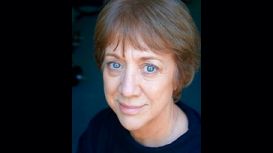 My name is Jan O'Mahony. I am a fully qualified psychodynamic counsellor BSc. MBACP with over 18 years experience, accredited and registered with BACP. I offer psychodynamic counselling and therapy to

people living or working in Central London or Bath. I also offer counselling using VSee or Skype to those who have to travel as part of their work. My fee is Ј60 in London and Ј45 in Bath. I offer concessions to those who really need it but do not take health insurance.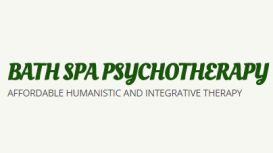 I am currently studying towards an MA in Humanistic and Integrative Psychotherapy. This is a long training and means that whilst I complete my studies I am able to offer low cost psychotherapy and

counselling. This provides a solid framework from which healing some of the deepest wounds experienced in life can begin to take place. The term 'integrative' simply means that I also draw upon other models of psychotherapy when working with clients.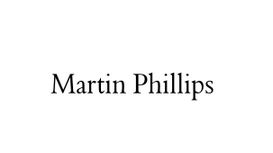 This website is all about counselling and psychotherapy in Bath. For Bath based psychotherapy and counselling providing here in Bath, psychotherapy and counselling. Psychotherapy in Bath and

counselling in Bath. Martin Phillips counselling in Bath. Psychotherapy in Bath. Counselling in Bath.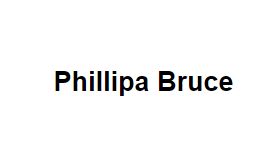 I first became interested in counselling at a point in time when I needed more understanding of my life, my family, my relationships and the circumstances that I found myself in. I wanted to be able

to change some of the patterns of behaviour which I felt didn't surport me and to understand my thoughts, feelings and actions. To become more aware and mindful of what feeds me and helps me to grow emotionally, physically and spiritually.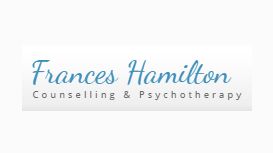 Seeking help when you are struggling with life in general or with what it has currently thrown at you can often feel as if you are attempting to climb a mountain without any kit or jumping into the

ocean without any land in sight. Taking a look around to see who might be available to stand along side while you enter into a therapeutic journey is a very important first step. If you take a look at my website you will find out more about me and my work and maybe want to meet for a first session.