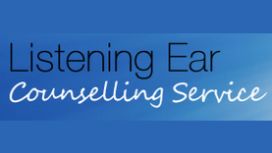 If you choose to come and see me for counselling, we will develop a supportive relationship that will enable you to explore your problems, come to understand your problems, and then to resolve, or

come to terms with them. Welcome to the Listening Ear, Brentwood Counselling Service, in Essex.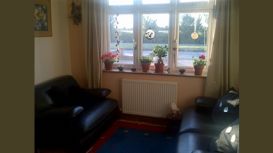 When you come for counselling, you will be offered a confidential environment where you can explore and express aspects of yourself that may be painful or uncomfortable. This may involve thinking

about your past as well as present relationships, and exploring your feelings about these experiences. This exploration can enable you to discover ways of relating and living in a more satisfying and resourceful way. You will not be given advice or told how to be or what you should do.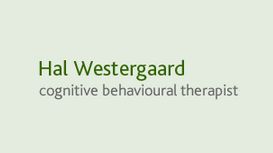 Cognitive Behavioural Therapy, or CBT, is an advanced type of counselling and therapy that offers powerful and practical ways to solve psychological problems by working on them in partnership with the

therapist. The essence of CBT is that how you feel is greatly affected by how you think, 'cognitive' meaning 'the way you think'. For example two people can go through the same event, such as the break-up of a relationship, but feel differently about it because they think differently about it.
Helping couples or individuals who are going through a bad time, finding communication challenging or who are working through a separation or marriage breakdown and possible divorce perhaps after an

affair. Maybe you have problems with debt, mental health, or teenagers struggling at home or at school. Counselling can help.
I have been seeing Sarah over the last few months for treatment of panic attacks and a phobia and I can't recommend her enough. Sarah creates a relaxing and comfortable atmosphere for each session and

is always helpful and cheerful putting you at ease from the first meeting all the way through your treatment. Sarah has certainly helped change my life so if you are looking for a hypnotherapist or counsellor in the Essex area don't hesitate to give her a call.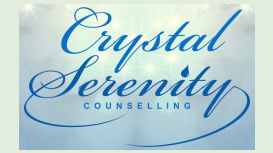 Crystal Serenity Counselling & Psychotherapy services provide counselling for children, adults & couples, as well as various workshops in Brentwood. Counselling is a talking therapy, which allows you

to openly express yourself, and share your innermost thoughts and feelings, in a safe, yet supportive space.