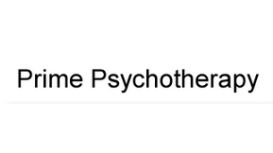 My Service offers a space dedicated to you, where issues that you bring can be attended to within a safe environment. My psychotherapeutic training is at the Postgraduate level with extensive clinical

experience in diverse settings. I hold an Advanced Diploma in Integrative Psychotherapy and an MA in Psychotherapy & Counselling. I am currently working at Saint Bartholomew's Hospital and have also worked over a number of years at Newham University Hospital and West London Centre for Counselling.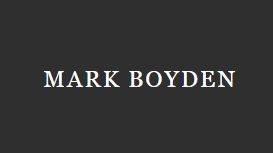 Choosing to start therapy is often a daunting experience. It is the unique mix of therapist and client that creates the healing environment. Psychotherapy and counselling are a relational,

collaborative endeavour where the psychotherapist or counsellor puts their considerable experience of working with people in distress, supported by many years of training, at the service of the client.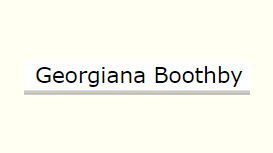 Is this for you? Does life feel like its getting on top of you? Are you facing difficulties, change or emotional upheaval? Could you benefit from a calm place to take time out, think more clearly and

talk things through? Have you considered counselling or psychotherapy? Can I help? My name is Georgiana Boothby and I am a practising counsellor and therapist in Kensington and Chelsea, South West London.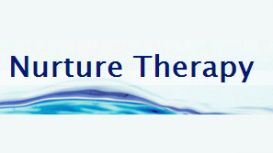 We all face challenges in our lives and more than often can overcome them. However, sometimes we become stuck; unable to find a way to understand and move forward from our difficulties. At Nurture

Therapy we can help you to understand what you are going through and equip you with ways of overcoming your difficulties by providing a safe, confidential and non judgemental environment.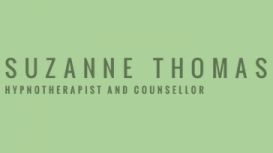 Suzanne Thomas is a London hypnotherapist and counsellor who uses hypnosis, relaxation, self-hypnosis, mindfulness, NLP or Neuro-Linguistic Programming, imagery and visualisation within a counselling,

psychotherapy framework to help with bereavement, grief, unhappiness, depression, anxiety, stress, confidence, relationship difficulties, self-esteem, bereavement, IBS, eating disorders and much more. She is a fully registered hypnotherapist practising hypnotherapy in London.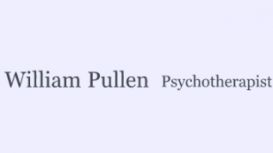 williampullenpsychotherapist.com
Human freedom involves our capacity to pause between the stimulus and response and, in that pause, to choose the one response toward which we wish to throw our weight. The capacity to create

ourselves, based upon this freedom, is inseparable from consciousness or self-awareness.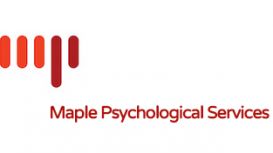 We are a group of Chartered Psychologists (British Psychological Society) offering psychological therapy in central London. As clinical and counselling psychologists, the therapies that we provide are

informed by the latest clinical evidence-base. The psychologists at Maple also hold academic and senior positions in London NHS services at either Consultant or Principal grades.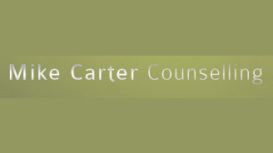 mikecartercounselling.co.uk
We live in anxious, stressful times. Relationships, separation, work issues, addiction, anxiety, isolation, and a sense of meaninglessness are features of modern life. I am trained and experienced in

a range of therapeutic approaches, and can tailor these approaches to suit your needs.
Career Psychology was founded by Siobhan Hamilton-Phillips; a psychologist with 30 years experience in occupational psychology, working with individuals and organisations. Our consultants have a first

degree in Psychology and a Masters degree, specialising in aspects of occupational psychology. Our consultants are also highly qualified in psychometric and personality profiling and bring in a wealth of knowledge and understanding from a wide range of backgrounds.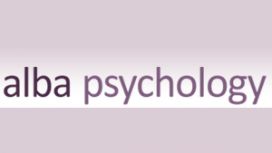 The report provided by Alba Psychology was concise and well delivered. The most important factor was the quick turnaround following assessment which can be essential within a legal setting. It is good

that we have access to a Neuropsychologist - if our screening indicates that someone may be significantly cognitively impaired in order to better identify the extent of the cognitive deficits. Having access to a specialist such as Dr. Morrison enhances the quality of care planning at Castlecraig.