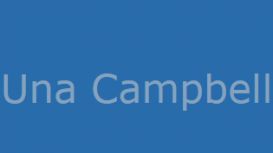 unacampbellcounselling.co.uk
Counselling provides a safe and confidential setting in which to talk to someone who is trained to listen non-judgementally. It offers a regular time and space to explore difficult feelings or

patterns of behaviour which may be counter productive to daily living. Counsellors do not usually offer advice but rather help you gain insight into areas of your life-past or present-which may be troubling you.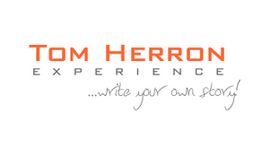 Tom Herron is a Psychotherapist, Sports Psychologist, Asthma Care Practitioner, Hypnotherapist, Neuro Linguistic Programming Practitioner and Trainer. MD, Dr Pradeep Chada MBBSDPMBCETS, Henri Leo

Bolduc, Dr. Bobby Bodenhamer, Patrick Mc Keown MBA(TCD), Sally Hughes BSc. Tom Wynn MICHP ACEP PLRT, Carmel Semple MICHP PLRT, Fr. E Mc Creave M.Ed (Counselling).