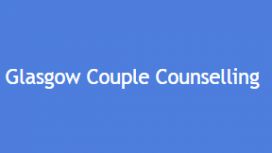 Couple Counselling is a calm place where it's easy to talk about your difficulties, and where you and your partner will feel better understood by each other. You can talk about your problems without

contradiction or interruption, and without a 'fight' starting. Couple counselling leads to better understanding and communication, and improves the quality of your relationship.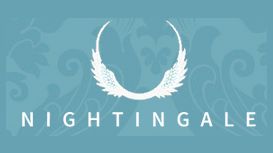 Welcome to Nightingale Counselling Consultancy where our aim is to deliver a life changing and enlightening counselling experience to both individuals and couples in a safe and confidential

environment. Nightingale Counselling Consultancy have been offering a wide range of counselling services for over a decade helping countless clients cope during the most difficult periods of their life.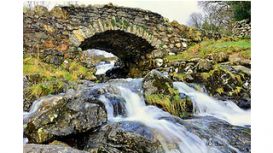 At West of Scotland Counselling & Psychotherapy we provide a caring, confidential, professional and non-judgemental service that allows you to talk about anything that is troubling you, in a safe and

trusting, therapeutic space. You can attend a session in person, online or on the telephone.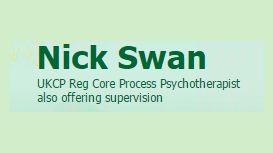 My own path into becoming a psychotherapist began with the listening role of being a 'Samaritan' and then training as a social worker in my 20's. I had a strong interest in mental health and

gravitated towards working in more 'therapeutic settings', eventually settling as a counsellor in an addiction project. I worked in the addiction field for nine years, four of which were taken up with training as a psychotherapist at the Karuna Institute in Devon.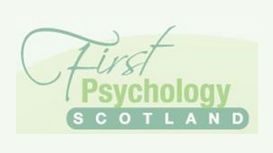 The term therapy can be used for a range of services including: counselling, CBT, psychotherapy, relationship / couples counselling and family therapy. Therapy can be helpful for number of issues

including: depression or low mood, stress and anxiety, fears and phobias, trauma including post-traumatic stress disorder (PTSD), anger management, eating and body image issues, self-harm, obsessive compulsive disorder (OCD), abuse and many, many more issues.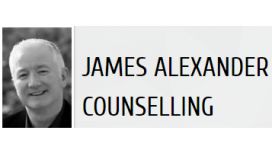 Having had a career of over several decades in Theatre, TV and the classical music industry, I retrained as a Counsellor/Supervisor. I have lived and practiced in both London and Glasgow. My

therapeutic practice of over 12 years has taken me into both the Voluntary and Private sector. I subscribe to and am regulated by the codes of professional conduct and ethical standards of these professional associations, and attend fortnightly clinical supervision.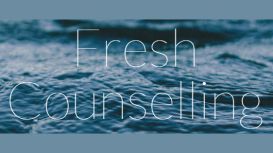 I would like you to pick up the phone or write me a message if you want to talk to someone who cares, if you want to feel better and to be thinking clearer. I know from experience how counselling can

help, and it means a lot to me to be able to offer my clients a relationship that will change their lives for the better. I work collaboratively with my clients to help them get what they want from the sessions be it in short term or longer term therapy.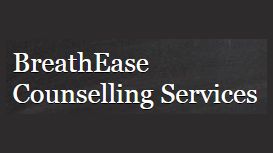 My name is Adisah Azumah with a counselling psychology background who have been practicing post qualification for over 4 years now with predominantly adults and young people in both community and

school (primary and secondary schools age 9yrs to 16yrs) settings. I trained at Strathclyde University as a Person Centred Counsellor. I am a member of both BACP and BPS. I am an experienced professional counsellor supporting my clients 'be the best they can'.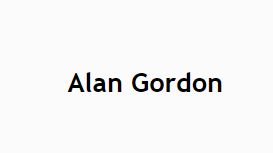 I'm a counsellor and psychotherapist in Glasgow and over the last decade I have worked with thousands of clients who come to counselling with a wide range of problems and emotional difficulties from

depression and anxiety to jealousy, abuse and anger. Finding the right counsellor or psychotherapist can feel like a daunting prospect.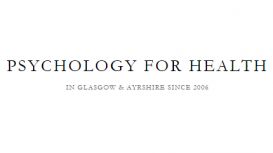 Hello and welcome to Psychology for Health, providing independent psychology and psychotherapy services in central Glasgow & East Ayrshire. If you are considering whether psychotherapy or counselling

might be helpful, you are welcome to contact me to discuss your situation and needs.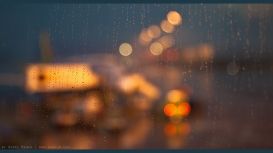 NHS Experienced and qualified psychotherapist BA(Hons), MA(Psych), MA(Ex.Psych) offering psychotherapy, counselling, life coaching, and all aspects of personal development work. 18 years NHS and

private practice experience. Discounts and low-income sessions available. Out of hours service, telephone and email support. Comprehensive assessments and support planning.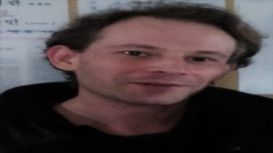 Qualifications: postgraduate diploma in counselling and psychotherapy (university of Strathclyde). Memberships: I am a practitioner member of person-centred therapy Scotland, a practitioner member of

the person-centred Association (TPCA) and a registered member of the British Association for Counselling & psychotherapy (BACP).