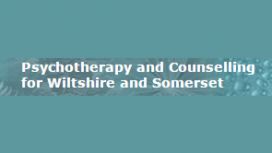 Level A trained in Interpersonal Psychotherapy (IPT) Recommended by NHS/NICE Guidelines for treatment of depression. My name is Pamela Critchley. I am an Integrative Psychotherapist / Counsellor with

experience of working with individuals and couples of all ages including adolescents.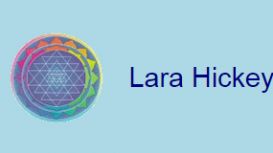 Do you need to talk? I am an Integrative Psychotherapist & Clinical Supervisor, offering an approach that enables my clients to learn more about themselves and understand further why they see the

world in their own unique way. This allows my clients to move forward from whatever issue they are experiencing. I like to work with adults, singles, couples and adolescents. I am a member of and accredited by the British Association for Counselling and Psychotherapy BACP.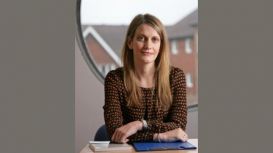 In addition to private practice, I have been working in the NHS since 2005, providing a range of psychological treatments to people who require support for their distress. I am very experienced in the

practice of Cognitive Behavioural Therapy (CBT), which the government recommends as the first line of treatment for the majority of psychological difficulties.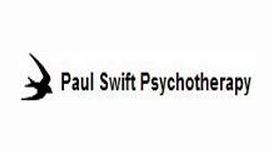 I provide a range of therapeutic services to individuals and organizations in Dorking in Surrey, London and across the UK. This includes individual and couples therapy and personal and developmental

coaching. In addition I run regular 2-day personal development workshops from my home near Dorking, and will run bespoke seminars and workshops on a range of therapeutic and developmental issues for organizations.
Confide counselling is a confidential counselling service for both individuals and couples. Our highly qualified and accredited counsellors have a diverse range of experience and expertise of working

with many different issues this makes us well placed to help when you turn to us. From general day to day concerns to more complex emotional and relationship issues, Confide offers you professional counselling by counsellors with many years know-how.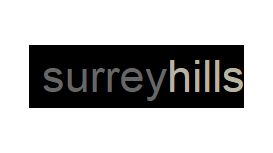 I have been providing psychotherapy and counselling in the Guildford area for over 12 years. I hold an MSc in Psychotherapy as well as a Diploma in Integrative Counselling (Person-Centred and

Psychodynamic), and regularly attend training programmes for continuing professional development. My approach is tailored to your unique needs and circumstances.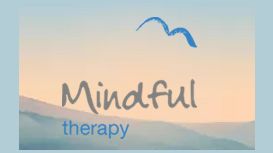 My practice is based in Guildford, Surrey and I can also see clients in Central London. My fundamental stance in therapy with my clients is a human encounter that is open to their lived experience. I

approach my clients with respect, listen deeply with compassion and in recognition that pain and suffering is a given of existence, and that therapist and client share the human condition common to all.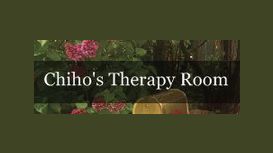 There are many different reasons why people decide to seek counselling - it offers a chance to talk to someone you can trust about sometimes difficult issues. Counselling gives you the chance to talk

about yourself and your life in a safe and confidential environment.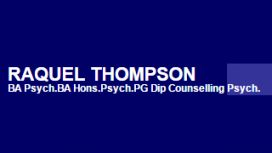 I am a Therapist offering Counselling and Psychotherapy to individuals and companies. I work collaboratively with Clients in a reflective and non-judgemental way, using a Cognitive Behavioural

Approach (CBT), which focuses on the beliefs, thoughts, and behaviours underlying negative emotions and problems. Additionally I also use other theoretical approaches and personality theories depending on what problem you bring to therapy.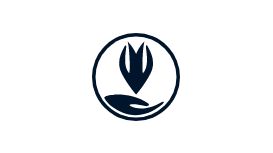 At Guildford Therapy I offer psychotherapy and counselling. I have over ten years' experience practicing psychotherapy across private practice and the NHS. Psychotherapy and counselling are about

talking, either with a therapist or with a therapist plus members of a therapy group, about the things that are troubling you and their causes, in a safe, confidential, understanding, respectful and non-judgemental environment.