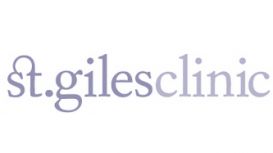 Our aim was to provide a full-time practice in the independent sector that consisted of high quality, evidence-based psychological health care for a range of clients in the private, statutory and

business sectors. Since 2003 the St. Giles Clinic has quickly established an excellent reputation as a market leader in the region, and in order to keep up with demand the clinical team and support staff have grown.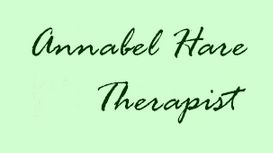 I have helped many individuals, and couples move forward in their lives and relationships. The issues I have successfully worked with include depression, anxiety, relationship difficulties, abuse,

phobias, stress, betrayal, weight loss, PTSD, smoking cessation, blushing, panic attacks, blocked grieving, sexual dysfunction, and more. I offer the following therapies: couples therapy, counselling, Cognitive Behavioural Therapy (CBT), Emotional Freedom Technique (EFT), hypnosis, and EMDR.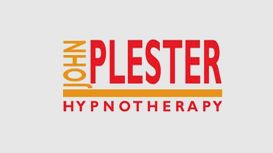 The techniques of NLP are widely featured in Paul McKenna's bestselling books and programmes and are my preferred methods of change when working with clients. I have also guest trained for a number of

colleges including the School of Analytical and Cognitive Hypnotherapy and the College of Contemporary Thereupeutic Studies in London. I have also had the honour of lecturing to the Psychological Society at the University of East Anglia.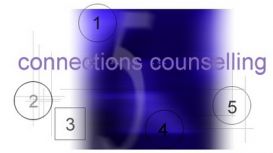 Counsellors and Psychotherapist James & Nina Rye established Connections Counselling in King's Lynn in 1997 and have been offering a quality personal counselling and psychotherapy service to adults,

couples, teenagers, and children since then (including marriage counselling and couple counselling). Although the accredited counsellors and psychotherapist are based in King's Lynn, Norfolk, they also work with adult clients throughout the UK and worldwide via email, telephone, and videochat.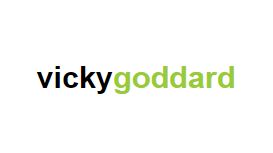 If you are going through a tough time in your life - feeling lost, alone, lacking direction and don't know how to move forward, take your first step to a brighter future by speaking to someone who can

help. That person is me, Vicky. Hi! I'm a qualified Counsellor and Master NLP Practitioner.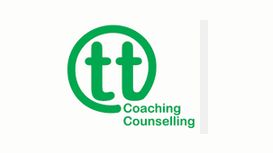 My name is Trish. I am based in King's Lynn, but work across the East of England and beyond. I am passionate about providing a safe, non-judgemental space for people to feel listened to and heard,

working with adults going through challenging or difficult times. My style is very open and supportive, yet challenging and I love watching people grow with confidence or have an 'a-ha!' moment.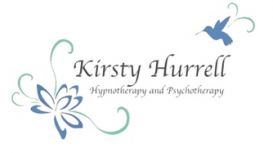 You, like me, are interested in being the best that you can and having the best experience. You are in very safe hands. Like Winston Churchill said: "I am easily satisfied with the very best." Right

now you may be feeling the weight of the world is on your shoulders, or a sense of being out of control or perhaps you want to break an unwanted habit or be free from a painful emotional past.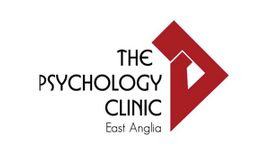 The Psychology Clinic of East Anglia is a well-respected organisation based in Norwich, UK. Details of our services, CVs and additional information can be downloaded from this website. Please contact

us directly to discuss how we can tailor our services to your particular requirements.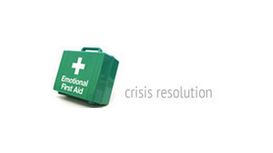 We offer a counselling experience that is engaging, challenging, life changing and at times has a touch of humour. We are experienced counsellors with a list of skills that sets us apart. This allows

us to really help you get to grips with the issues weighing you down, giving you all the right tools that you'll need along the way. You may be suffering with anxiety or depression or experiencing panic attacks or low self esteem.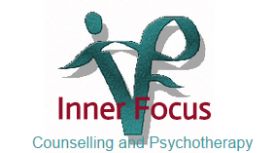 I am a registered member of the BACP (British Association for Counselling and Psychotherapy), and a fully qualified and insured counsellor. I qualified at the University of East Anglia in 2012 where I

attained my Post-Graduate Diploma in Counselling. Prior to my counselling training I graduated from Kings College London with a BA (honours) degree in Religious Studies.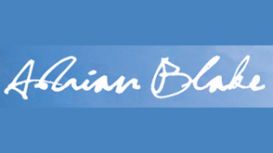 In my practice in Aylsham, Norfolk, I provide a supportive environment where I see both individuals and couples for counselling. Counselling - or psychotherapy - helps you resolve issues that are

causing you stress, lack of confidence, anxiety and uncertainty, and hindering your life. These issues may stem from your work or relationships or from issues in childhood that are still affecting you in the present. Resolving things sets you free and new options can be explored.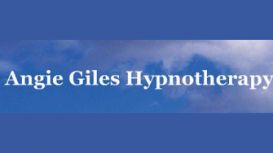 Trouble with sleeping? Being held back by your past in some way and need help resolving that? Ready for motivation toward losing weight? Want help getting rid of a habit or eliminating a phobia?

Better manage anxiety? Feel greater confidence, for example, during a performance or facing a challenge like giving a speech? Hypnotherapy, counselling and coaching help you get the best out of life.