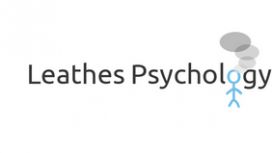 Therapy is evidence based (primarily using Cognitive Behavioural Therapy (CBT)), and provided in a private, confidential and local setting in Caversham, North Reading. I am chartered by the British

Psychological Society (BPS) and a registered member of the Health and Care Professions Council (HCPC). Following my undergraduate degree and before qualifying in clinical psychology, I worked for a number of years in business.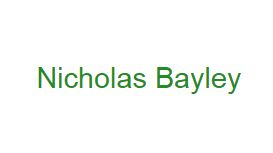 There may be a time in your life when you feel lost or miserable, desperate for a change, or stuck. Talking confidentially to a therapist may be the thing that can help you find a way forward. To move

from despair towards hope. You may not be able to identify what is wrong, or you may just find that what you say to yourself doesn't match the way you act, or the way others see you.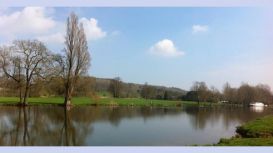 Thames Valley Psychology's mission is to provide personalized, high-quality consultation, assessment and psychological therapy for individuals and couples. My aim is to help people achieve the best

possible recovery and resolution of their difficulties, via careful assessment and tailored psychological therapy. I am a Chartered Clinical Psychologist and Associate Fellow of the British Psychological Society.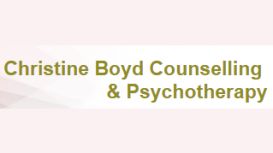 Does it feel as if Life is getting on top of you? Could you benefit from a calm place to explore your thoughts and feelings? My name is Christine Boyd and I have been a practising counsellor and

psychotherapist in the Thames Valley, near Reading, RG4 and in Paddington, London for the past twelve years. I am fully committed to providing counselling and psychotherapy in a safe, confidential and non-judgemental environment.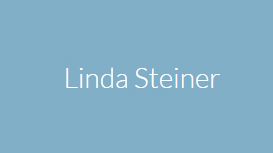 Linda is a qualified psychoanalytic psychotherapist with over 20 years experience working in the Child, Adolescent and Family Psychotherapy field. She specialises in psychoanalytic treatment of

depression, anxiety, addiction, eating disorders, trauma and abuse in young adults, teenagers and children.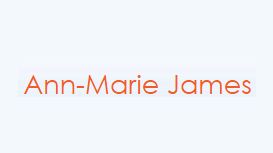 My name is Ann-Marie James and I am a professional psychotherapist & counsellor in private practice in Reading, Berkshire. If you are considering counselling or psychotherapy I welcome you to read the

information provided within this site. As a therapist I believe in the importance of self-understanding and self-care. Counselling can assist you in dealing with stress, anxiety, loss, depression, relationship challenges, work challenges, and many other aspects of life that can cause distress.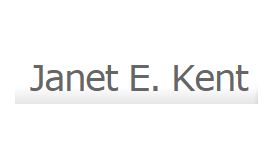 Janet is a Counsellor/Psychotherapist specialising in helping people overcome problems arising from relationship difficulties, divorce and bereavement. Janet has 18 years experience in working in the

mental health field in the NHS. She has published papers on mental health to the Royal College of Science in London and written a book for patients suffering from depression. Janet also treats anxiety, depression, stress, self-esteem, behavioural difficulties and sexual difficulties.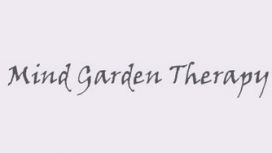 Mind Garden is owned and operated by Angela Atack, Ann-Marie James & Heather Westbrook. It was founded in 2010 in response to a local need for counselling & psychotherapy rooms that were run by

members of the profession with sensitivity to both client and therapist needs. We aim to form a community of therapists that is supportive, welcoming, and client-focussed. We offer rooms that are conducive to psychological therapies.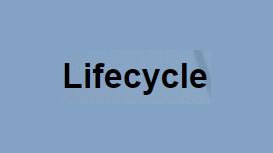 Often people access therapy with a specific problem or a multitude of issues. It is a space to reflect upon and think about our current and past experiences and ways we would like to move forward. It

is hoped that in time you will have a better understanding of yourself and experience a trusting and confidential relationship.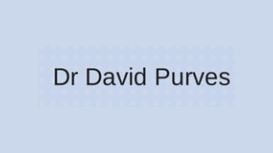 Clinical Director, Dr David Purves, is a psychologist in Reading, Berkshire with a first class D. Phil in Experimental Psychology from the University of Oxford. He is also qualified as a

psychotherapist, is an accredited CBT therapist and Chartered Scientist. Dr Purves' other academic qualifications include a first class degree in Psychology from Lancaster University and a Master of Science (MSc) in Cognitive Behaviour Therapy from LMU.