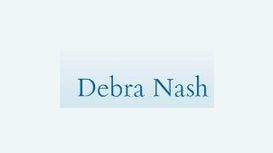 Everyone experiences emotional problems at some stage in life and they are often resolved without outside help. However, sometimes they persist and are repeated in different ways in our lives. It may

be that in the past you have weathered significant difficulties and may not understand why your current situation feels so bad.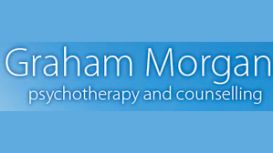 morganpsychotherapy.co.uk
My professional career began with my nurse training within the field of Mental Health; this experience opened my eyes to the reality that at the root of much so called mental illness are emotional and

psychological factors such as traumatic childhood experiences and emotional conflict. I began to realise that 'papering over the cracks' with advice or medication was to fail to do justice to these difficulties.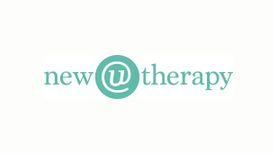 New U Therapy provides Psychotherapy and Counselling services in the Whitchurch and Nantwich areas for people who wish to make positive changes in their lives. We provide a one to one, safe and

confidential space for people to discuss areas of themselves or their lives that they want to change.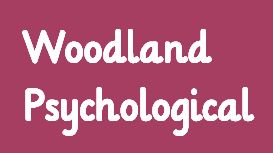 woodlandpsychologicalservices.com
The service was set up to bridge the gap between acute services available on the NHS, and supporting those people who are struggling with borderline, mild, or moderate mental health difficulties. All

of our services are follow principles grounded in psychology, and psychological theories. We know that people need to be able to trust, and build a relationship with any professional before embarking on the road to recovery. Collaborative, and trusting relationships are at the heart of what we do.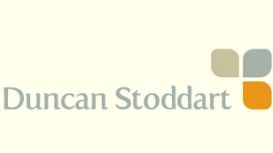 A fully accredited counsellor, psychotherapist and clinical supervisor providing short and long-term therapy for individuals. I have worked extensively with issues such as anxiety, depression, stress,

relationship difficulties and anger management. I also work with other concerns that people bring to counselling and psychotherapy, such as GAD - generalised anxiety disorder - and panic disorders, OCD, and bi-polar disorder (or 'manic depression').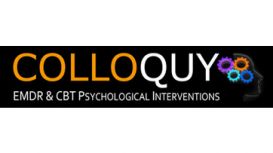 Dr Derek Farrell is a Senior Lecturer in Psychology, an EMDR Europe Accredited Trainer and Consultant, a Chartered Psychologist with the British Psychological Society, and an Accredited

Psychotherapist with the British Association of Cognitive & Behavioural Psychotherapies (BABCP). He has been involved in a number of Humanitarian Assistance programmes training mental health workers in the aftermath of the Turkish and Pakistan earthquakes and the Indian Ocean Tsunami.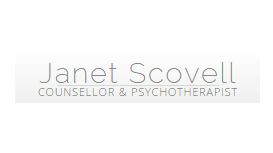 jscovellpsychotherapy.co.uk
I trained as a psychotherapist with the Minster Centre in London in the late 1980s. My training is in the Integrative orientation. When I trained, Integrative psychotherapy involved being exposed to

several different psychological theories, believing that no one school had the monopoly of knowledge about the human condition. I have had a private practise for over 20 years. The last 8 years I have been based in Shrewsbury.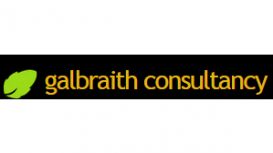 counsellingpsychologist.org
Galbraith consultancy is a Psychology Service provided by a husband and wife team. Initially founded by Dr. Victoria Galbraith as a Counselling Psychology and Psychological Therapy Business, our

activities have expanded to include Dr. Niall Galbraith's areas of specialism. At Galbraith Consultancy, our clients and colleagues are important to us and we therefore attempt to tailor our services as appropriate.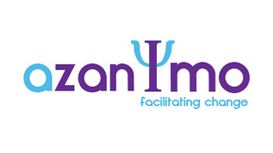 Azanimo Ltd offers a professional service, delivered by highly qualified and experienced counsellors, psychotherapists, hypnotherapists and clinical supervisors. Therapists are accredited by the

British Association for Counselling and Psychotherapy (BACP) and abide by their Ethical Framework for Counselling and psychotherapy. They undertake regular training and clinical supervision. Our therapists have a varied range of skills and training, therefore, can help with a very wide range of issues.