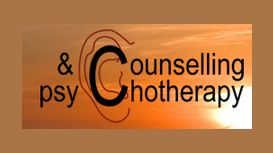 I began training at Karuna in 1993, and was first accredited by the UKCP through its Humanistic and Integrative Psychotherapy College HIPC to practice as a Core Process Psychotherapist in 2003. I

trained at the Karuna Institute completing the foundation then moving onto the Diploma in Psychotherapy. After accruing sufficient client hours I accreditation through Karuna Institute, then studied for and completed a Master of Arts in Core Process Psychotherapy in 2002.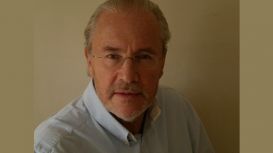 Do you find yourself becoming anxious, stressed out, angry and worrying all the time? Are you having relationship problems with family, friends or at work? Are you experiencing a lack of purpose in

your life and feeling disconnected from the world and those around you? Has it become hard to enjoy and engage with life? Have you lost someone close to you? Do you suffer from periods of sadness, despair or depression? Is someone close to you having problems around alcohol, drugs or eating?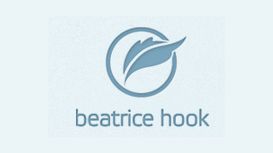 I have worked as an individual psychotherapist and group analyst for many years both in private practice and within the NHS. I lived and practised in Central London before moving to Southampton where

I currently offer individual psychotherapy and group psychotherapy in private practice. I work with a wide range of people, helping them make constructive changes inside themselves, in their lives and relationships.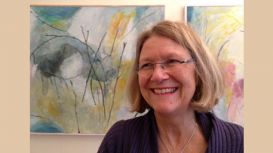 southamptonpsychotherapy.co.uk
Phine Dahle is an experienced therapist creating a warm, professional environment working from a Victorian town house in Portswood, Southampton. Working one to one, with couples and groups. The

practice also hosts workshops and runs events. We know quite a lot about ourselves from the years we have lived, from the media and the growing body of knowledge of how we human beings 'tick'. At times like this we may need to talk to an independent other person, to explore our concerns.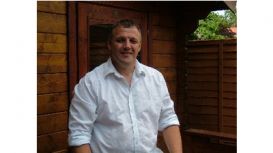 15 Years experience. Mainly short term work (4-8 sessions). I am available face to face in Fareham: For individual and couples counselling, anger management and counselling supervision. Also via SKYPE

and on the telephone. What I got from counselling. The biggest change was. Looking within me for the answers. I have always relied on others to tell me what to do. I can recommend this type of work because.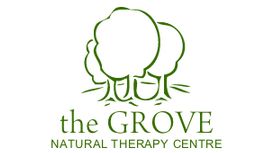 The Grove opened in 1990 and is a Centre with a well-established reputation for providing quality complementary healthcare. Our team of fully qualified practitioners offers a wide range of holistic

therapies, mediation services, psychotherapy and counselling. We believe that good health is not merely the absence of symptoms or illness. Our minds, bodies and spirits need help, support and, from time to time, a little fine tuning to achieve optimum health.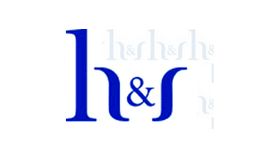 southamptonpsychology.co.uk
All of us have stressful times in our lives when we need a little extra help to get through. Sometimes it is just a 'phase', a 'bad patch' or 'something you have to live with'. But not always. And

when it starts interfering with your life, professional help can make all the difference.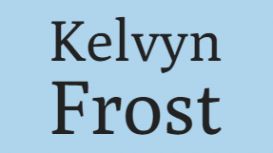 I am a Cognitive Behaviour Therapist (CBT) based in South West Hampshire, England. I work at the Priory Hospital in Southampton and run my own clinic in Woolston, Southampton. I have more than 23

years experience working in mental health and have been a qualified Cognitive Behaviour Therapist for 14 years. I have been accredited with the British Association for Behavioural and Cognitive Psychotherapies (BABCP) since 2000.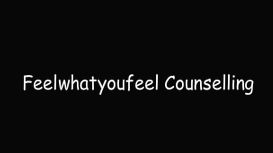 feelwhatyoufeelcounselling.com
Hello my name is Lisa Megahey and my business identity is 'Feelwhatyoufeel'. I am a registered, MBACP (Accredited) Integrative Counsellor and Psychotherapist; who offers Counselling, Psychotherapy and

Cognitive Behavioural Therapy (CBT) services in Southampton Hampshire. Appointments can be arranged via text, email, or telephone.