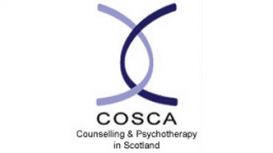 COSCA (Counselling & Psychotherapy in Scotland) is a voluntary organisation and Charity Registered in Scotland No. SC018887 and a Charitable Company Limited by Guarantee Registered in Scotland No.

142360. The work of COSCA is also dependent on the contribution of the many volunteers and sessional workers drawn from throughout the counselling and psychotherapy community who sit on the standing policy and policy implementation/operational groups.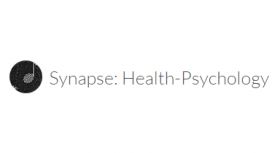 We specialise in serious trauma resolution. Philip Dutton has provided pro bono humanitarian aid following international disasters to resolve PTSD (& other issues) for professionals, first responders,

families and especially where communities of children are affected. He has been active in Community Healing in Scotland UK after the 1996 Dunblane school massacre; the 1999 earthquakes in Istanbul, Turkey; and after the earthquakes destroyed a school in San Giuliano, Italy.