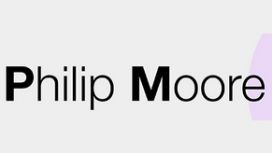 philipmoorecounselling.co.uk
I am a Counsellor and Psychotherapist providing support for clients throughout South West London, and the surrounding areas since 2007. I work with individuals who are experiencing difficulties in

their lives by providing both 'short term' and 'open ended' therapy. I offer counselling tailored to each individuals needs, designed to support you while you strive to move forward in your life, promoting new senses of personal autonomy, resourcefulness, creativity and resilience.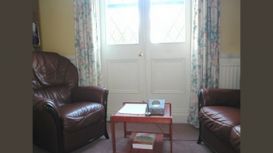 I am a Counselling Psychologist as well as a sexual and relationship therapist. Over the last 30 years I have worked in GP primary care, the voluntary sector, teaching hospitals and the private

sector. I have had experience of a wide variety of clients and also mental health issues ranging from anxiety, depression, OCD, PTSD, fears, phobias as well as life and work related issues. I am trained in couple therapy, relationship problems and sexual problems.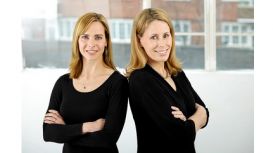 livingtherapycounselling.com
We are Living Therapy, a therapy partnership offering counselling in Woking and Wimbledon and the surrounding areas of Surrey and South West London. We offer one-to-one individual sessions, working

with clients in both short and longer term arrangements. Our work could help you understand and explore the problems in your life and how to reconnect with your own inner strengths and resources for meeting life's challenges.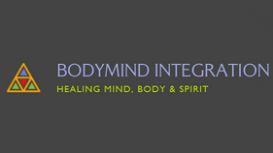 bodymind-integration.co.uk
The founder of Gestalt therapy, Fritz Perls, provocatively declared "Lose your mind and come to your senses." This has been the story of my life. Thus far I have managed to come to my senses, but

haven't quite lost my mind. The intellect and the senses, the mind and the body, abstraction and people - these are the twin threads in my story.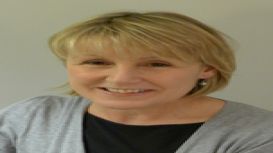 gillclarkecounselling.co.uk
Struggling with difficult emotions? Experiencing anxiety, depression, stress? Relationship, family or work problems? Need space to talk, think and feel? Everyone differs in what they hope to gain from

counselling and psychotherapy. You may be suffering from depression, anxiety or stress following a significant event or you may feel the need to address issues that have been part of your life for some time.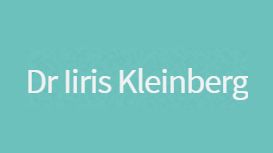 If you are experiencing problems, are feeling stuck or would like to explore what is most important to you in your life, I may be able to help. I have expertise in offering support in relation to a

range of difficulties people may experience in their lives - for example anxiety, depression, bereavement, anger, upset, stress, pain, life transition and adjustment, relationship difficulties and strains linked to being a family carer as well as concerns linked to lack of self-esteem or assertiveness.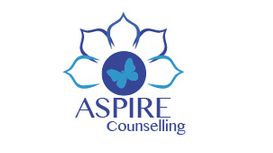 Counselling is primarily a talking therapy, a special kind of communication whereby the client is the centre of the conversation. Counselling isn't about advice giving, it is centred around you

finding your own insights into and understanding of your problems.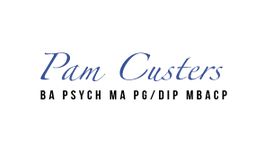 I am a counsellor and psychotherapist. I work integratively drawing from both Systemic and Psychodynamic approaches. I work on both a short term and open ended basis. My areas of special interest

include relationship issues, couples work, family breakdown, stress, anxiety, self esteem and Addiction. I have a particular interest in elite sports people and others who are constantly in the public eye.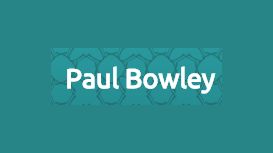 balhamcounsellingandpsychotherapy.co.uk
I am currently working additionally as a Psychotherapist for a large Corporate City Bank and a Croydon based Secondary School. Counselling enables someone to deal with those difficult and often

reoccurring issues that just dont seen to go away, by working through those problems it is more than possible to change things so that person can reach their fullest potential.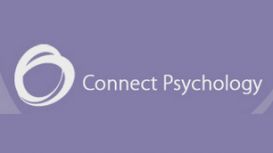 Cognitive-behavioural therapy (CBT) is a well-researched and effective approach to a variety of mental health problems. A large number of clinical studies have demonstrated CBT to be the best

treatment for depression and anxiety disorders, with long-term gains being maintained after therapy has ended. CBT focuses on changes in thoughts and behaviours to address problems or symptoms.