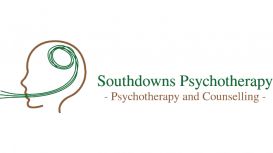 Southdowns Psychotherapy specialises in counselling and psychotherapy from short to longer-term for adults in West Sussex. From comfortable and quiet surroundings in Washington and Horsham.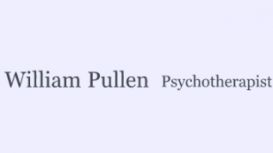 Human freedom involves our capacity to pause between the stimulus and response and, in that pause, to choose the one response toward which we wish to throw our weight. The capacity to create

ourselves, based upon this freedom, is inseparable from consciousness or self-awareness.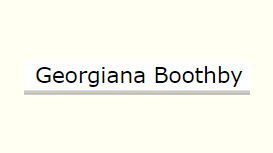 Is this for you? Does life feel like its getting on top of you? Are you facing difficulties, change or emotional upheaval? Could you benefit from a calm place to take time out, think more clearly and

talk things through? Have you considered counselling or psychotherapy? Can I help? My name is Georgiana Boothby and I am a practising counsellor and therapist in Kensington and Chelsea, South West London.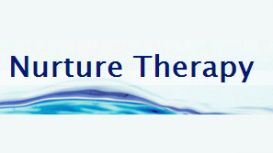 We all face challenges in our lives and more than often can overcome them. However, sometimes we become stuck; unable to find a way to understand and move forward from our difficulties. At Nurture

Therapy we can help you to understand what you are going through and equip you with ways of overcoming your difficulties by providing a safe, confidential and non judgemental environment.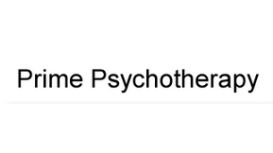 My Service offers a space dedicated to you, where issues that you bring can be attended to within a safe environment. My psychotherapeutic training is at the Postgraduate level with extensive clinical

experience in diverse settings. I hold an Advanced Diploma in Integrative Psychotherapy and an MA in Psychotherapy & Counselling. I am currently working at Saint Bartholomew's Hospital and have also worked over a number of years at Newham University Hospital and West London Centre for Counselling.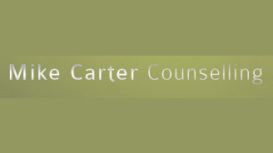 We live in anxious, stressful times. Relationships, separation, work issues, addiction, anxiety, isolation, and a sense of meaninglessness are features of modern life. I am trained and experienced in

a range of therapeutic approaches, and can tailor these approaches to suit your needs.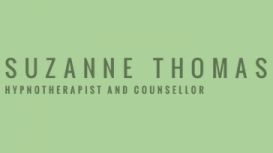 Suzanne Thomas is a London hypnotherapist and counsellor who uses hypnosis, relaxation, self-hypnosis, mindfulness, NLP or Neuro-Linguistic Programming, imagery and visualisation within a counselling,

psychotherapy framework to help with bereavement, grief, unhappiness, depression, anxiety, stress, confidence, relationship difficulties, self-esteem, bereavement, IBS, eating disorders and much more. She is a fully registered hypnotherapist practising hypnotherapy in London.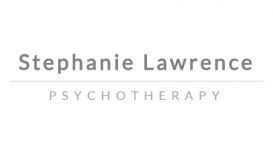 I offer both short term and long term therapy to clients, depending on their individual needs. My Integrative approach incorporates psychoanalytic and humanistic theories, in order to help clients

make sense of and work through their current struggles as well as address their past difficulties when appropriate. I ensure to provide a quiet, comfortable and safe space for clients with a wide range of issues and concerns. I have worked with clients of all ages, cultures and backgrounds.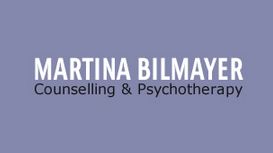 People from all walks of life seek therapeutic help for many different issues. Sometimes there is a very specific reason, but in other cases the cause of distress is less apparent. It is not uncommon

for people not to know exactly what is making them unhappy and in that case therapy can help to uncover the cause of unhappiness and help to put the pieces together. To set up an initial consultation or to discuss any questions or concerns that you may have you can contact me by phone or email.
I am an experienced Psychotherapist and Counsellor in private practice in Fulham, South West London. I have a breadth of clinical experience, working with adults of different ages, gender, cultures

and backgrounds. Experiences - past and present, loss and bereavement or trauma can cause symptoms of feeling overwhelmed, anxiety and stress, depression and mood swings, or create relationship problems at home or at work, which can disrupt your present daily life.