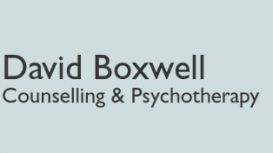 As a therapist, I believe in the healing power of talking to understand the issues and difficulties we face as human beings. This can be used to identify positive steps to enable greater

self-acceptance and confidence to work through the concerns that are causing anxiety and distress. To do this, my aim is to create a safe and supportive environment in which we can explore experiences, thoughts and relationships which may have led or contributed to your present feelings.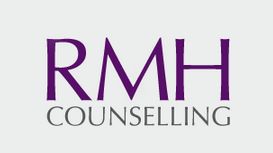 I am professionally trained and qualified, and, as a member of the British Association for Counselling and Psychotherapy (MBACP), follow their ethical framework (www.bacp.co.uk). This includes

attending regular supervision sessions and undertaking Continuing Professional Development Programmes. My therapeutic approach is integrative, working within a Relational framework. I draw on ideas and techniques from the cognitive (CBT), humanistic, and psychodynamic "schools" of therapy.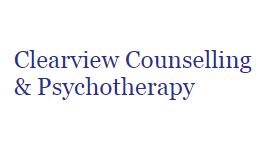 Although I offer general counselling and can therefore work with most issues I have several areas of specialist interest including depression, abuse, trauma, relationships, life changes, and working

within the LGBT (lesbian, gay, bisexual and transgender) community.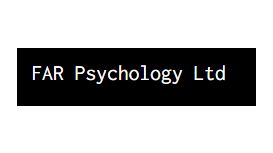 FAR Psychology is a Cardiff-based independent provider of highly specialist clinical psychology assessment and treatment services to children, adults and families. Dr Lucie Robinson is the founder and

director of FAR Psychology Services Ltd. Lucie is a BPS registered Clinical Psychologist and a HCPC registered Practitioner Psychologist. She has three degrees, namely B.Sc (Hons) Psychology, Ph. D. Neuro-psychiatric genetics, and a Doctorate in Clinical Psychology.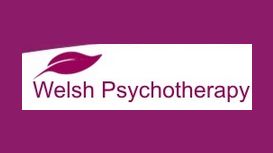 Many people find therapy with a therapist in training rewarding and life changing. Some people explore self-development issues whilst others choose to explore historical issues that impede daily

functioning. The cost of sessions may be negotiable with individual therapists, but the normal payment rate is £25 per 50 minute session, rising to £30 - £35 per session for senior trainees.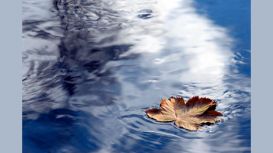 I offer a holistic psychotherapy that, while secular, is informed by Buddhist understanding. I believe the strength of my work lies in how its engagement with both body and mind enables clients to

make their own discoveries. I also enjoy working with the extraordinarily intuitive power of the imagination. I see my personal involvement as being essential to the work, enabling me to support and guide my clients' enquiry.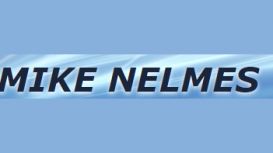 These normally take place at Hope Clinic, but home visits can be organised at home by special arrangement if necessary. Mike was previously employed as a psychologist in NHS psychology services from

1994 onwards. He then lectured at London School of Theology (LST). Since 2007 he has run a successful private practice. Mike is a registered psychologist with the Health and Care Professions Council (HCPC) and is chartered by the British Psychological Society (BPS), of which he is an Associate Fellow.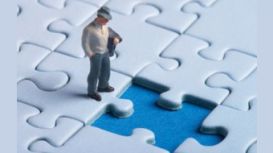 Heather has worked as a therapist since the mid 1990's and in the NHS since 2001. She accepts referrals from GPs, fellow Psychologists and other health care professionals concerning individuals

experiencing both mild to moderate and moderate to severe and enduring mental health problems.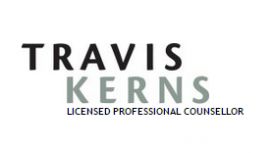 I'm a transplant to the UK who moved here in 2009 to enjoy Europe's culture, be closer to family, and appreciate the recreation opportunities that my region (Wales) offers. I'm passionate about

counselling, and find that I do best when I'm feeling balanced myself. When not working, I'm likely to be practicing my own self-care; hiking in the hills nearby, riding my bike around the country lanes or on the trails, or maybe catching a movie.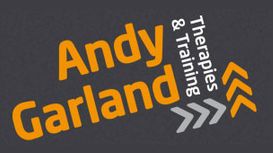 Andy Garland is an experienced psychotherapist, specialising in anxiety and depressive disorders. His work also focuses on weight management, as well as addictions and phobias. Working closely with

gender and sexual diverse groups, Andy has established a thorough grounding in this area of mental health. He designs and delivers strategic learning packages for multi-nationals, as well as providing open courses throughout the UK, Europe, USA and Asia. He also lectures at Cardiff University.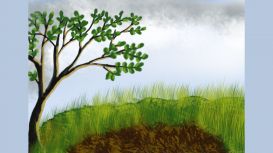 I am a UK Council for Psychotherapy (UKCP) therapist in training in integrative psychotherapy at the Welsh Psychotherapy Partnership (WPP). I offer low-cost therapy on a long or short term basis

through WPP's Affordable Therapy Service. I provide a safe, confidential and compassionate space in which together we explore the issues you bring to therapy; my approach is informed by several psychotherapeutic models to meet the needs, intentions, circumstances, and histories of individual clients.