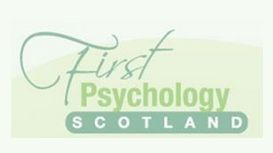 When people talk about therapy they often use the term to describe the processes of counselling, CBT, psychotherapy, relationship / couples counselling and family therapy. Therapy can help with a

range of issues including: depression and mood, stress, anxiety, phobias, trauma and PTSD, anger management, eating disorders and body image issues, self-harm, obsessive compulsive disorder (OCD), abuse and many other issues.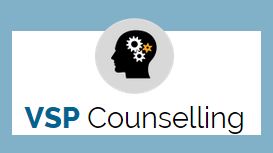 Counselling can offer you a unique opportunity to discuss in depth any worries you may have, and I can help guide you to lead a more settled life. The fact that you have a desire for change is the

first step and as your therapist not only will I be there to help you achieve this, I will also help motivate you and give you tools in which to apply to every day life to help the change remain permanent.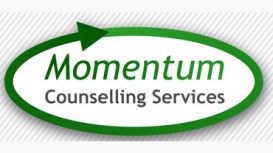 Momentum Counselling Services provides talk therapy for individuals and couples with a wide range of needs in the Dundee area. We strive to provide this service at a low cost while maintaining very

high standards and short waiting times. We are passionate about what we do, simply because our clients continually inspire us. Our clients often come to us feeling broken and down. It is an honour that these total strangers would open up to us. Of course we must earn and maintain their trust.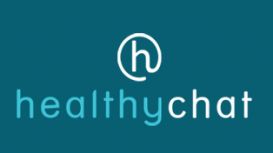 Human Givens therapy is the fastest, most effective treatment presently available. Research* shows that more than 3 in 4 clients were either symptom free or significantly recovered in an average of

only 3.6 sessions; and that Human Givens therapy is 3 times more effective than the next most effective psychotherapy.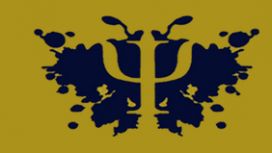 All services are provided by fully qualified staff with a commitment to continuing professional development (CPD). This ensures that you receive the best possible service available and demonstrates

jLaw Psychology Practice's commitment to providing an informed, robust and reliable service.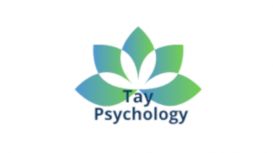 At the heart of all therapies is a joint understanding of your difficulties, which you and your psychologist will develop about how your difficulties have developed and what is contributing to them

now. By understanding these things, your therapist can help you to change patterns of thinking and behaviour that may be contributing to your difficulties.