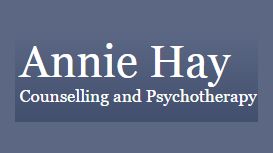 I am a counsellor in Edinburgh, providing professional, confidential counselling to help you to understand and work through issues that are causing problems in your life. These are likely related to

your current feelings and lead to some of your behaviour patterns which now feel out of context or unhelpful. Both need good care and attention, and a regular stock-take is invaluable. Too often people under-value their mental health and ignore early warning signs or withstand symptoms for too long.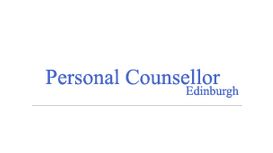 They worked in an office as part of a team. One day their team leader called them all together for an important meeting. There was a particularly difficult problem. The team leader took quite some

time to carefully explain the circumstances. And asked each of them in turn to suggest a way forward. Unfortunately. Something Must Be Done! The Controller was too excited to really hear the issues but was full of bright thoughts on how to fix things once and for all.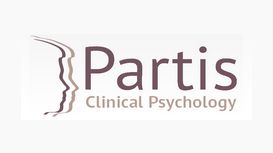 Many people experience psychological, emotional and mental health difficulties at some point in their lives. Sometimes these difficulties can resolve with time or with support from family and friends.

However, there are times when this is not enough. Psychological therapy, or psychotherapy, gives you the opportunity to explore your difficulties in a safe and confidential space and to discover ways to make positive changes, build psychological resilience and become 'unstuck'.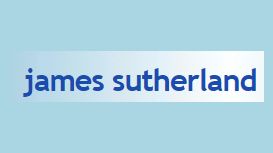 I offer an introductory session, for which there is a standard charge of £40.00. During this, we will discuss the concerns you are bringing, and look into whether counselling and psychotherapy is the

best route for you. There aren't hard and fast differences. The general distinction is that psychotherapy is longer term and goes deeper. If the issues which are troubling you aren't major, you may need just short term counselling work, perhaps 6 - 10 sessions.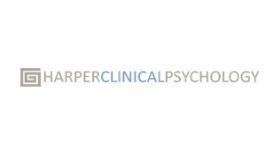 Negative emotions are inbuilt into all of us as means of survival, helping to warn us imminent danger or threat. When these emotions are in balance, we remain mentally healthy. When our emotions begin

to mis-fire, usually as a result of multiple stressors, mental health problems can emerge and we can become stuck in a vicious cycle.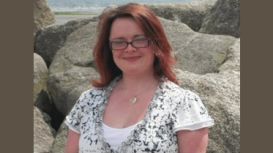 My name is Fiona Firman. I established Chrysallis Counselling & Psychotherapy in 2010, which is a small practice based in Edinburgh offering independent & confidential counselling & psychotherapy for

individuals & couples. Counselling, psychotherapy & relationship counselling are helping processes involving a confidential talking relationship between the therapist & client.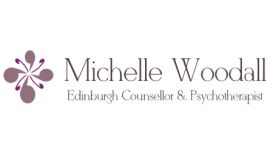 I am insightful and real with you about how hard life can be. I might challenge you from time to time - this genuineness combined with accepting you as you are gives you the space to feel better about

who you really are, deep down. Counselling isn't a quick fix, but can provide deep long lasting change: I've seen this happen for my clients. Whilst I am an expert in counselling, I am not the expert of you.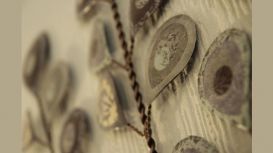 As a BACP Accredited therapist, Kirsty aims to provide a therapeutic experience characterised by acceptance, genuine warmth and understanding within a safe and confidential setting. A gentle approach

which pays close attention to your individual story, allowing you to explore your difficulties whilst experiencing sensitivity, respect and valuing.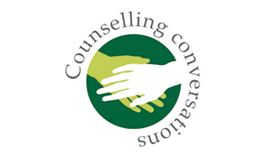 The face of decision or, as I some times more colloquially put it, having first warned my pupils of an impending profanity, the 'what the fuck face', is something that we all share. Charles Darwin

observed that it exists across culture, although different cultures will construe its meaning differently. From a functional perspective, it is a psycho-physical attitude, as Alexander would have called it.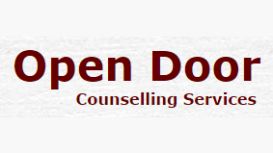 We all encounter difficult times and situations in our lives. Most of the time, we have the personal resources and support that allow us to deal with life's challenges. There are times, however, when

a helping hand can make all the difference. Counselling provides you with an opportunity to explore whatever is standing in the way of your well-being and happiness. Counselling is not about judging, nor is it about advice.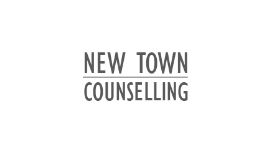 Based in Edinburgh, Newtown Counselling offers counselling and psychotherapy services to help tackle mental health issues such as depression, anxiety, low self-esteem, eating disorders, bereavement,

loss, relationship breakdown, trauma, abuse and self-harm. Newtown Counselling provides an opportunity for you to explore who you are, how you feel, and what you need to enrich your life.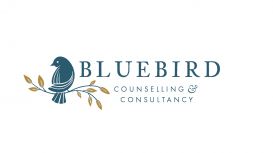 Private therapy practice in Edinburgh offering counselling and psychotherapy for individuals. Specialised in working with anxiety at university, anxiety during pregnancy and with career counselling.