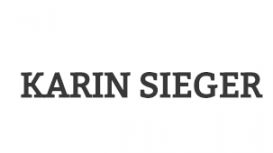 ks-counsellingpsychotherapy.co.uk
I help with a range of difficulties and specialise in anxiety, loss, low self esteem and the emotional impact of cancer. Telling your story to someone who cares, is independent and does not judge, in

a calm and confidential setting can lighten your burden, help you understand your life and get it back on track with a renewed sense of energy, direction and motivation.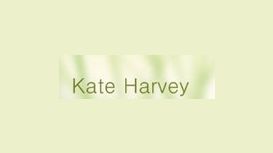 newperspectivecounselling.co.uk
Trained in therapeutic counselling and Gestalt psychotherapy my approach is tailored to the unique wishes and needs of each individual. This begins with the support and non-judgemental acceptance

necessary to enable you to explore your thoughts and feelings freely. We work at your pace, perhaps to relieve the tension of unexpressed emotion, raise awareness, gain insight and develop internal support and resources to increase your strength and flexibility.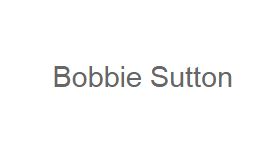 psychotherapyinrichmond.co.uk
Finding a way forward. Are you feeling stuck and unsure as to how to make changes and move forward in your life. You may be feeling anxious, depressed, lacking in confidence or dissatisfied and not

sure as to why? My name is Bobbie Sutton. I am a professionally trained counsellor, psychotherapist and supervisor with over twenty years experience. My practice is in Richmond, South West London.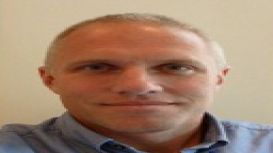 I am a fully qualified and accredited counsellor and psychotherapist with many years of experience working with clients from a wide variety of cultures and backgrounds. I have worked as a counsellor

and psychotherapist in the NHS, the education sector and voluntary organisations - but now work exclusively in my private practice in Central Richmond. I work with individual clients on both a short-term and long-term basis, depending on what they are seeking.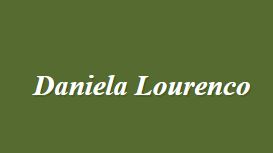 dlourencopsychotherapy.com
Psychotherapy is a path to self-discovery. At times this path can be steep, rocky and difficult to navigate. At other times it can run through refreshing waters and smooth sand dunes. Daniela Lourenco

is a fully qualified and registered Psychoanalytic Psychotherapist with many years of experience working therapeutically with children, adolescents, adults and couples. She offers open ended Psychotherapy and time limited brief Psychotherapy/ Counselling.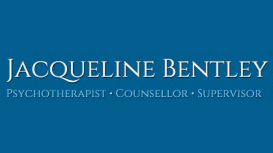 After some years as a social worker working with children and families, I worked in industry. I then obtained a Master's degree in Gestalt Psychotherapy and have worked as a psychotherapist and

counsellor for over 16 years. I am registered with the United Kingdom Council for Psychotherapy and am a Snr. Accredited Counsellor with the British Association of Counselling and Psychotherapy. I also have a Masters in Creative Writing.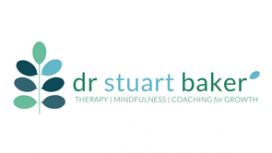 stuartbakerpsychology.com
Whether you are experiencing a crisis, feel depressed, anxious or simply wanting to live a more fulfilling life I can help you explore these and other challenges. My clients come to me because they

want to talk, in a confidential, welcoming and safe environment, to an experienced and qualified professional.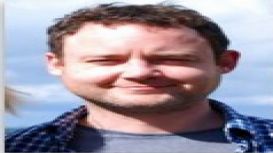 I am a BACP Accredited and Registered Counsellor / Psychotherapist who offers short and long term therapy. Referrals come from EAP schemes, Healthcare companies, GP practices and Private clients.

Sessions take place at Sheen Therapy Centre [SW14] on Mondays, Wednesdays, and Fridays. Cost is based upon annual income and there are concessions for those on lower wage and with student status. I work on a one-to one basis with people aged 18 years and above.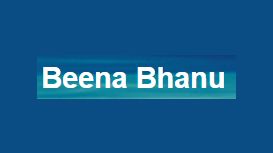 If you find yourself browsing the internet for counselling, you may have found yourself in a muddle and in need of support. The aim of my website is, in the first instance, to provide useful

information that may help you to take the first step. Even in today's more enlightened times, there are still many commonly-held negative beliefs about the use of counselling and psychotherapy.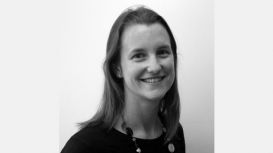 teddingtonpsychology.co.uk
Cognitive Behabioural Therapy (CBT) aims to support individuals in understanding the development and maintenance of their difficulties through increasing their awareness of the links between their

thoughts, feelings and behaviours. Strategies are then taught to enable an individual to manage their difficulties more effectively and to feel more in control of them.