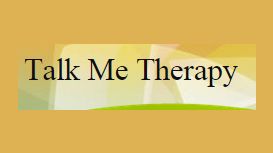 Counselling is a process by which clients are invited to look honestly at their behaviour and lifestyle and make certain decisions about how they want to modify the quality of their life. In this

framework counsellors provide support and warmth yet care enough to challenge and confront so that clients will be able to take the action necessary to bring about significant change.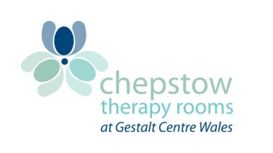 chepstowtherapyrooms.co.uk
A wide range of therapies are available to help restore physical and emotional health and to promote positive well-being in mind, body and spirit. All practitioners follow a holistic approach,

treating each person as a unique individual. Patients and clients are encouraged to take active participation in the healing process and responsibility for their own health, with the support of their therapist.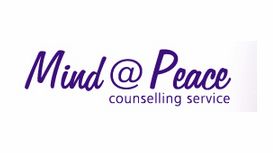 Relationship difficulties are often self-perpetuating because our beliefs and reactions to one another trigger patterns of behaviour which stop us solving them. When couples want to stay together but

are having problems, human givens therapists can help. This can take the form of generalised anxiety, panic attacks, fears, phobias, lack of confidence or overwhelming stress and pressure. All can be treated swiftly by a human givens therapist.