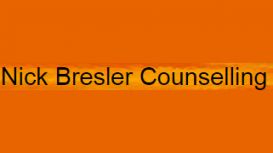 nickbreslerpsychologist.co.uk
Is life a struggle for you at the moment and you are thinking about counselling but you are not sure if it is right for you? The therapeutic journey of self exploration is often difficult but it is

always very personal and private. So finding the right therapist is very important. My name is Nick and I am fully qualified and experienced counsellor with a proven track record in helping people make positive changes in their lives.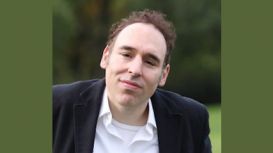 rjosephukcptherapist.co.uk
My name is Russell Joseph and I am a qualified psychotherapist and counsellor of many years experience. I believe that it is important to create a respectful relationship with my clients. This means

that we will work together in a confidential, non-judgemental space that enables you to express whatever is troubling you. From my experience, this way of working, at your own pace, can help you to face your issues which can be the catalyst for positive changes in your life.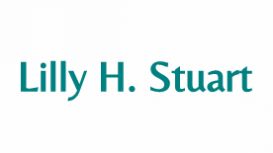 With over 30 years experience, including work in the NHS, certification as a Transactional Analyst, in-depth training in client-centred therapy and behavioural psychotherapy, Lilly can provide depth

and breadth of experience to help with many areas of psychological problems. Fees are reasonable and based on a sliding scale of ability to pay. Lilly Stuart practises in Charlton, London SE7, and can also offer help via Skype.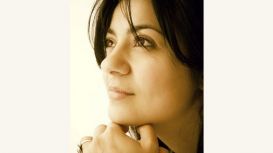 eastlondoncounselling.com
You may have reached a point in your life from which you feel you can't carry on anymore, in the same way. At times life may have become unbearable or intolerable. You may have had enough. Counselling

is suitable if you have troubling thoughts, if you are feeling low, if you have questions or doubts, or if you don't understand your feelings. You and your counsellor will work to bring your feelings to the surface so that you can understand them.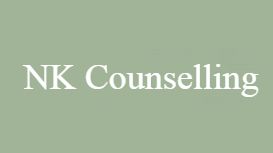 At NK Counselling & Psychotherapy, I provide an opportunity for you to address your issue, explore your thoughts, emotions and feelings in a safe, supportive and confidential environment. I also offer

Hypnotherapy service for various behaviour issues/habits, please contact me for further information.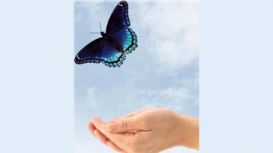 We guarantee your session will be conducted confidentially and professionally or we will refund the entire cost of your session. But we are not asking you to pay anything for your first consultation.

We believe in the positive effects of our hypnotherapy so completely that we are currently offering a half hour consultation for no charge (normal price for a session is £65).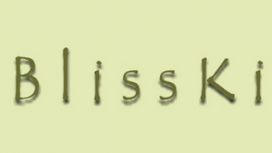 Established by Intuitive Energy Healer and Psychologist Michelle to provide a Healing Centre for the community with therapies for the Mind, Body and Spirit. Our modern Blissful treatment rooms provide

a relaxed, friendly and professional Oasis of Calm for you to enjoy our many treatments.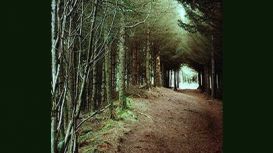 counselling-and-psychology.co.uk
Hopefully you never need counselling or psychotherapy. Still, if you need talking therapies I am able to help in a number of unique and special ways. My higher education and psychology training

covered nine years of full time university study in Chicago and Los Angeles. This background allowed learning a variety of helpful approaches as well as the humility to know we do our best in an imperfect world. Try as we might, life can offer many challenges.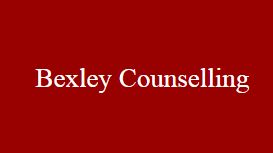 I am registered with the United Kingdom Council for Psychotherapy (UKCP), and am a fully Registered and Accredited member of the British Association for Counselling and Psychotherapy (BACP). I work

according to the ethics codes of these organisations. An incident may have steered you towards crisis point, or perhaps you feel you have been enduring for a while and see little or no chance of things getting better.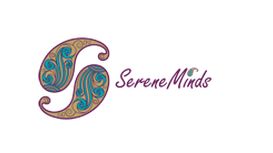 serenemindscounselling.co.uk
Serene Minds Counselling is dedicated to ensuring you receive the right support for your problem. We offer a free consultation session where we - the therapist, and you - the client get to find out

more about each other. We will only offer you on-going sessions if we are confident that we can offer what you require - however if we feel that there is a service better suited to your situation or circumstance that we do not offer - we will point you in the right direction.