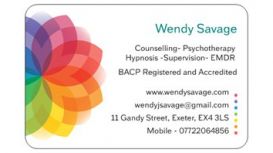 FEATURED

(3)

07722 064856
I offer Counselling, Psychotherapy & EMDR, in a warm, safe, confidential space served with kindness, respect and empathy. I have 16 yrs experience and am a Senior Accredited Therapist. I am based in

central Exeter I also offer Clinical Supervision to other Therapists.
Wendy has been the first counsellor (of many) that has helped me figure out the limiting thoughts and that pain from childhood can be healed. She is a down to earth real person who has inspired me to be the best I can be.
Wendy was warm, Intuitive and non-judgmental I felt comfortable working with Wendy. I had a session of Rapid Transformational Therapy as had been feeling stuck moving forward with business. I had also been experiencing Fatigue. Since our session last week I have now gained confidence in approaching providers and the fatigue has decreased a lot. I am now receiving some fantastic opportunities for the growth of my business. I am truly grateful and can't recommend Wendy's services enough.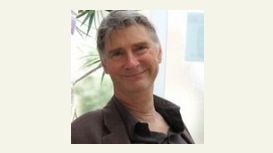 My name is David Owen and I am here to help you to Resolve and Rise above life's problems and to Feel Good under virtually any circumstances. I use Counselling, Coaching, NLP, EFT, Hypnotherapy,

Psychotherapy and the Alexander Technique to help you to become more and more the person you truly want to be and to Excel Yourself.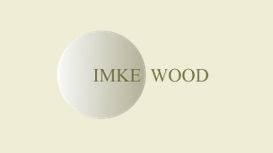 We are born with the ability to overcome adversity and obstacles of any magnitude and to develop the strength to be happy, engaged and fulfilled - wherever we come from, whatever we are facing. This

vision has driven me to offer personalised services and support options ranging from home visits in Cornwall and Plymouth to training sessions in London and my Retreat Centre in Lostwithiel, Cornwall.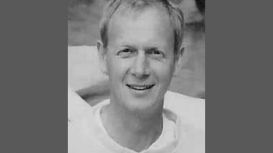 Your marriage or your relationship? Is your relationship in crisis or heading that way? Are you "at your wit's end"? Is your relationship full of arguments that repeat and go round and round? Has your

relationship "gone cold" and you don't know why? Are you having an affair with someone else? Or wanting to? DO YOU STRUGGLE WITH ANY OF THESE ISSUES? AFFAIRS, ARGUMENTS and ANGER. ANXIETY and DEPRESSION.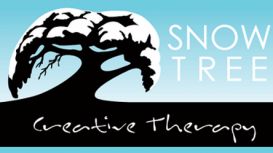 The therapy is carefully structured to support individuals to change unwanted patterns in their lives, to achieve new insight, and to generate fresh ways of thinking, feeling and acting that can lead

to more confident decision-making, better relationships, harmony and growth. Online sessions are available to individuals located throughout the UK via Skype, Google VideoChat and Apple FaceTime.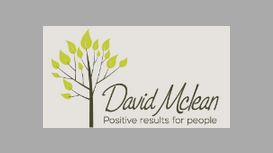 Hypnotherapy can be a confusing subject, David McLean can help you with many issues, phobias and confidence. David McLean Hypnotherapy is a Solution Focused Hypnotherapist and Psychotherapist, trained

at the renowned Clifton Practice Hypnotherapy Training Centre based at the award winning Observatory Clinic in Plymouth, Devon.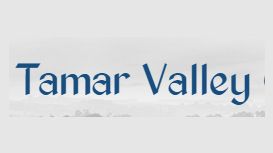 tamarvalleycounselling.co.uk
Counselling with me offers you time and space to discuss problems or any issues in your life that are causing confusion difficulty or distress. It is not advice giving. My aim from the very beginning

is to help you feel comfortable understood and validated as a person, as our work together continues we form a strong safely held therapeutic relationship, that is reparative and non judgemental.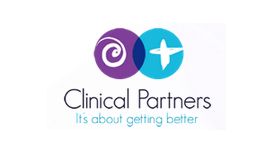 We have a clinical team of over 160 psychiatrists, psychologists and psychotherapists nationwide. Whatever mental health issue you need help with, you can call us for friendly and expert advice. We

look after adults and children on behalf of individuals and families, as well as providing a range of services to leading public and private sector organisations.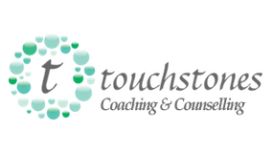 Sometimes you know you are not at your best. You may be feeling stressed, worried, overwhelmed, demotivated, unhappy or depressed. Perhaps you can't put your finger on what it is; you just feel a

sense of unease or lack of fulfilment in yourself, your career or in your personal relationships. Hi, my name is Jo Stones. I am a Coach, Therapist, Mentor and Trainer who can work with you to help bring out "The Best in You" so you can enjoy a happy and fulfilling life.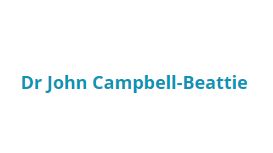 I aim to help you gain a greater understanding of yourself in a confidential and safe environment without the use of jargon. I use a variety of techniques drawing from different approaches including

Eye Movement Desensitization and Reprocessing (EMDR), Cognitive Behavioural Therapy (CBT) and Hypnotherapy to raise your awareness of behaviours and beliefs which might be hindering you or holding you back in some way.