Recommended Psychotherapists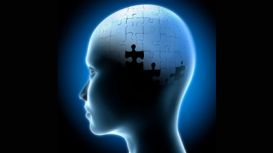 Hello and welcome to my website - My name is Maryse Bajer and I am a qualified and experienced BACP Senior Accredited Counsellor, a UKRCP Registered Independent Counsellor and a UKCP Registered

Psychotherapist with a Masters Degree in Psychotherapy and Counselling. I am based in South Woodford, E18 and offer a caring and safe environment to explore your problems and difficulties.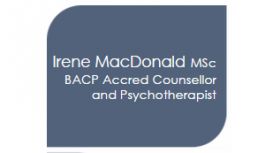 irenemacdonaldcounselling.co.uk
My practice is based in Kilsyth, North Lanarkshire serving the area around Cumbernauld, Condorrat, Kirkintilloch, Bishopbriggs, Glasgow, Denny, Falkirk and Stirling. I provide a Counselling,

Psychotherapy and Trauma Therapy service for central Scotland. Stressed? Struggling? Need some help to get through a difficult period?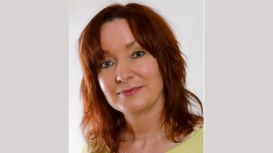 psychotherapistliverpool.co.uk
Making a decision to commence psychotherapy involves some important considerations, such as, what you would like to get out of therapy and who you would like to work with. It is therefore essential

that information is available to assist you in making your choice.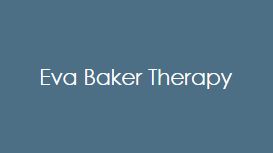 I provide individual counselling and psychotherapy, and couple counselling. I work in a holistic way with a variety of issues that people bring. Relationship issues, problems in living and bodily

symptoms can appear when we are under stress or in conflict situations. They can keep us stuck or on the other hand lead to insight and self awareness that can change us and our relationship with others, promoting growth and well being. Loss of a skill, a capacity, wealth, status, power, honour, .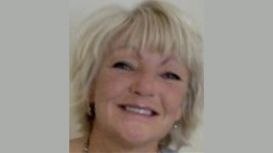 Counselling is a contractual arrangement by which I meet with you, in privacy and in confidence, to explore any issues you may be experiencing. This may be a loss of a loved one, feeling depressed or

anxious, facing a major crisis or you may have lost a sense of direction or purpose in life or feel totally isolated. Whether these difficult feelings and thoughts are happening now or have happened in the past, I believe therapy can offer you the chance to heal and develop.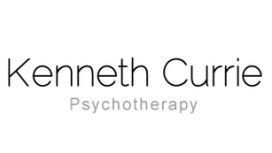 kcurriepsychotherapy.co.uk
Psychotherapy helps to work through many issues. This can include; anxiety, feeling low, relationship problems, jealousy, stress, repeated patterns of behaviour, work problems, grief, self-esteem,

self-harming or suicidal thoughts, addictions, anger, body image or eating issues, wanting to know yourself better.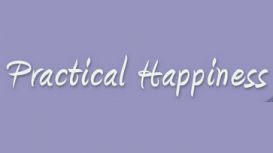 Please note that I currently have an approximately 10 week waiting list for new psychotherapy clients. I offer psychotherapy, training and supervision in the High Peak and Manchester area; training is

available throughout the UK and internationally. I teach EFT in my individual style, whilst striving to stay consistent with EFT founder Gary Craig's original concept and core principles.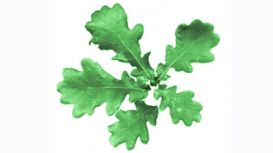 gavin-psychotherapy.co.uk
Male counsellor / psychotherapist in Catford, London SE6 4LG, aims to establish a safe and confidential space where clients can explore their issues. Senior Accredited Member of British Association

for Counselling and Psychotherapy (BACP (Senior Accred.). Experience as a Mental Health Counsellor in inner London NHS GP surgery, for work-related agency's & for a charity organisation.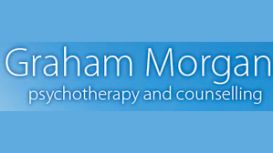 morganpsychotherapy.co.uk
My professional career began with my nurse training within the field of Mental Health; this experience opened my eyes to the reality that at the root of much so called mental illness are emotional and

psychological factors such as traumatic childhood experiences and emotional conflict. I began to realise that 'papering over the cracks' with advice or medication was to fail to do justice to these difficulties.
guildofpsychotherapists.org.uk
If you are an adult or young person seeking help for yourself, then the information in this section will enable you to get the help you need. It can feel daunting talking to someone about a mental

health issue or problems with emotional well-being. Members of The Guild practice in London and across the UK. To find a psychotherapist, you may use the 'Find a Therapist' search facility below or use our Referral Service.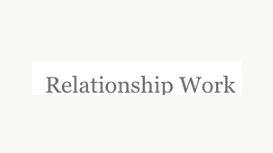 I have more than 12 years' experience of counselling couples and individuals; in the private and public sector. My wide range of skills and flexible approach mean I can offer traditional Counselling

or skills-based work to suit you. I have provided contract counselling for Police, Social Services and the NHS and regularly present courses in schools, workplaces and for charities.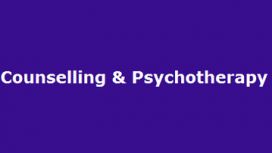 psychotherapy-surrey.co.uk
What is psychotherapy? Psychotherapy aims to help clients gain insight into their difficulties or distress, establish a greater understanding of their motivation, and enable them to find more

appropriate ways of coping or bring about changes in their thinking and behaviour. Psychotherapy involves exploring feelings, beliefs, thoughts and relevant events, sometimes from childhood and personal history, in a structured way with someone trained to help you do it safely.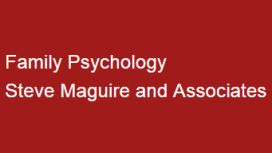 Steve Maguire had many years work experience in various NHS and local government units caring for young offenders, before qualifying as a clinical psychologist in 1988. He has experience in the

assessment and treatment of a wide range of offenders, having served as Senior Clinical Psychologist in Devon and Cornwall Forensic Services operated by the South West Regional Health Authority and based in regional secure units in Exeter and Bristol.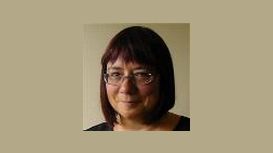 If you are wondering what the experience of counselling or psychotherapy is like and how it can help, then click on "About psychotherapy" for information that you will find useful. If you are looking

for a counsellor or psychotherapist in the Peak District of Derbyshire, then click on "About Gill Sweeting" and find out if my way of working interests you. If you would like to make an appointment, then click on "Contact" to get my phone or email details.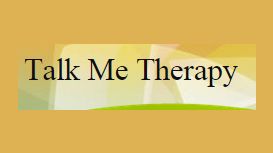 Counselling is a process by which clients are invited to look honestly at their behaviour and lifestyle and make certain decisions about how they want to modify the quality of their life. In this

framework counsellors provide support and warmth yet care enough to challenge and confront so that clients will be able to take the action necessary to bring about significant change.