Recommended Psychotherapists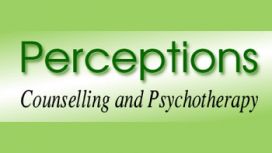 The fact that you have found this website could mean that you are experiencing some difficulty in your personal life at present. In many cases talking to a qualified counsellor or therapist can help.

My name is Gary Jones and I offer a confidential, one-to-one counselling and therapy service based in Radcliffe, North Manchester. I invite you to explore these pages and contact me for an informal discussion about your situation, I may be able to help you.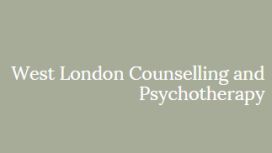 If you feel stressed, depressed, lacking in self-confidence, dissatisfied with life or feel you have no direction, psychotherapy can help you. We all experience difficulties in our lives from time to

time and need someone to talk to. My name is Cristiane Sutton. I am an experienced, professionally trained and UKCP accredited counsellor and psychotherapist based in Warwick Avenue and also Shepherds Bush in West London. Often we have to learn to contain and interpret our emotions.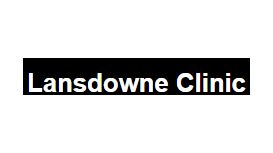 Lansdowne Clinic is based in Newcastle upon Tyne and provides a range of psychological services across the North East of England and Southern Scotland. We also provide and source services in Northern

Ireland and hold regular clinics in Brighton, Manchester and London. The clinic was established by Dr Stephen and Jane McCarthy, both of whom are experienced Consultant Clinical Psychologists, with the aim of providing rapid access to quality assured psychology services.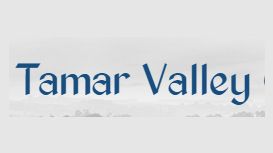 tamarvalleycounselling.co.uk
Counselling with me offers you time and space to discuss problems or any issues in your life that are causing confusion difficulty or distress. It is not advice giving. My aim from the very beginning

is to help you feel comfortable understood and validated as a person, as our work together continues we form a strong safely held therapeutic relationship, that is reparative and non judgemental.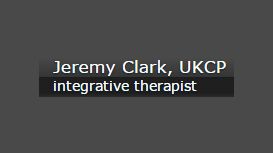 jeremyclarkcounselling.co.uk
My name is Jeremy Clark. I am an integrative therapist, with a diploma in Integrative Psychotherapy from the Metanoia Institute in Ealing, London. I have ten years of experience working full time with

adults and couples on a variety of problems in a private setting.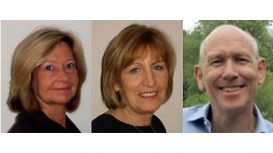 We are, all three, qualified, experienced, and professionally registered, accredited and insured members of BACP, the British Association for Counselling and Psychotherapy. You can see where we

practise and our individual telephone numbers in Our Counsellors. Now with 10 years of working as 3CCS, we are a friendly, diverse, capable counselling and psychotherapy team and we spend hundreds of hours each year keeping ourselves up to date with knowledge and professional developments in our fields.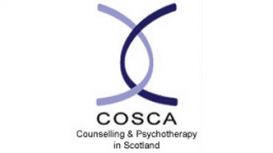 COSCA (Counselling & Psychotherapy in Scotland) is a voluntary organisation and Charity Registered in Scotland No. SC018887 and a Charitable Company Limited by Guarantee Registered in Scotland No.

142360. The work of COSCA is also dependent on the contribution of the many volunteers and sessional workers drawn from throughout the counselling and psychotherapy community who sit on the standing policy and policy implementation/operational groups.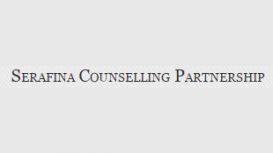 We have deliberately made it simple to navigate your way through the pages in order to demystify the process of choosing a therapist. We pride ourselves on being approachable, so please do not

hesitate to contact us if any questions you have are unanswered in the following pages.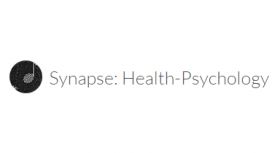 We specialise in serious trauma resolution. Philip Dutton has provided pro bono humanitarian aid following international disasters to resolve PTSD (& other issues) for professionals, first responders,

families and especially where communities of children are affected. He has been active in Community Healing in Scotland UK after the 1996 Dunblane school massacre; the 1999 earthquakes in Istanbul, Turkey; and after the earthquakes destroyed a school in San Giuliano, Italy.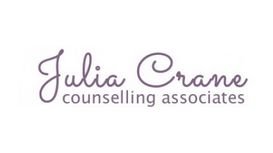 counsellingwestonsupermare.co.uk
As a person-centred / humanistic counsellor, I believe that we all have the desire and capacity to fulfil our true potential. I believe that you are the expert on your own life and that you know what

is best for you, even if at the moment that doesn't feel true. As human beings, we all had "conditions of worth" imposed on us by others early in life, which have led us to believe that we are only acceptable if we think, feel and behave in particular ways.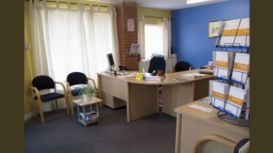 newdawncounselling.org.uk
Would you like time to talk, tell your story, feel understood and possibly make changes to your life? We are a team of counsellors trained in a variety of approaches and committed to providing an

accessible and friendly counselling service for you. We are in easy reach of both Nottingham and Derby city centres, on the 'Indigo' bus route from Nottingham's Broadmarsh Centre and Derby Bus Station.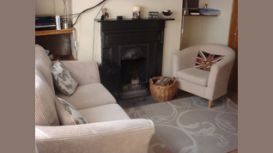 Are you wondering if counselling is a worthwhile investment? Do you ask yourself if counselling will help you, and how long will you need to come for? Research has shown that prospects are good - 80%

of people feel better after therapy (1) and the evidence shows that 65% of people improve after just 7 sessions (2). Welcome to Jackie Donelan Counselling. Searching for a counsellor is the first brave step towards a happier and more fulfilling life.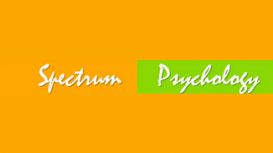 spectrum-psychology.co.uk
My name is Peter Ludlow, and I am a Consultant Clinical Psychologist, specialising in autism spectrum and other neurodevelopmental conditions. I have been using scientific approaches to help people

understand their experiences and processing patterns for more than twenty years. I help families who have diagnostic questions, who want more information on individuals' psychological strengths and needs, or who want to use psychological models in developing strategies and plans for the future.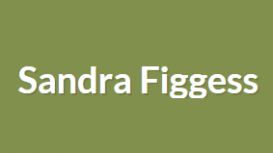 I am a UKCP registered Gestalt psychotherapist with a background in teaching and Advice work. I have also trained in EMDR and in various Energy psychotherapy methods and have been astonished by the

power and gentleness of these new methods which combine modern psychotherapy with ancient knowledge of the ways in which energy operates within the body.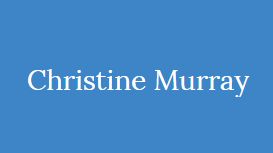 christinemurraytherapy.co.uk
I am a UKCP Registered Psychotherapist and also a Registered, Senior Accredited Member of the BACP.* I have worked in private practice for 24 years, and work with a wide range of people. I have also

worked as a therapist, trainer and supervisor in a variety of organisations. My counselling and psychotherapy practice is based in Beckenham, BR3, close to south east London.