Recommended Psychotherapists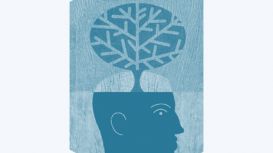 psychological-therapies-unit.co.uk
Located in the heart of Liverpool's up and coming Baltic Triangle in the iconic 54 St James Street Building, the Psychological Therapies Unit is a Community Interest Company (CIC) [not for profit]

delivering effective treatment for a wide range of psychological conditions.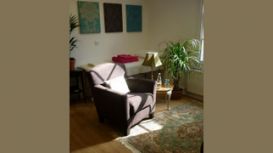 the-clinical-psychology-practice.co.uk
We offer a confidential and professional service in the context of a great range of experience working with both common and complex psychological problems; including anxiety, depression, stress, OCD,

panic, relationship/work difficulties, insomia, bereavement. When you are ready to contact us to discuss the next step on your journey, we will be pleased to talk through how we may be able to support you towards emotional well-being.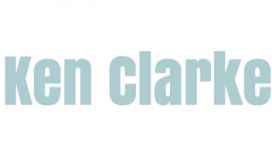 kenclarkecounsellor.co.uk
I am an experienced and qualified counsellor, I offer therapy in a supportive environment to encourage exploration and understanding of your personal issues. I work from two locations in East London.

The first location is a very peaceful and pleasant room in my home in Forest Gate, just south of Romford Road. My second location is an easily accessible building right in the centre of Stratford. The building is 5 minutes walk from the station.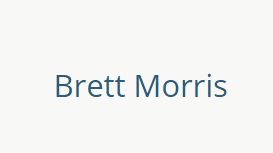 psychotherapylondon.co.uk
Please look around my website to get an idea of the therapeutic and clinical services I provide. You are most welcome to contact me by telephone or email to discuss your situation, or to set up an

initial meeting. All communications between us will be treated in confidence, and I endeavour to reply to all enquires promptly.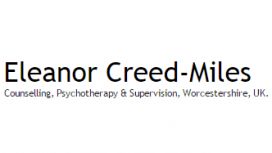 I qualified as a psychodynamic counsellor/psychotherapist with WPF in 1999 after 4 years clinical training (which requires you are in psychoanalytic/psychodynamic therapy yourself throughout). I then

applied myself to further specific Psychodynamic and Psychoanalytic Supervision training with Severn & Thames Psychotherapy Network in Bristol. I am delighted to support and encourage my colleagues work and thoroughly enjoy both supervision and therapeutic work.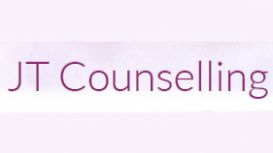 Welcome to my website - my name is Jacky Thomas, I am an experienced counsellor living and working in Plymouth. All of us face challenges at various times in our life, including stress, bereavement,

low self-esteem or relationship issues, which can leave us feeling angry, depressed or lost. You may find that the issue you are dealing with is just too overwhelming. Counselling in a safe secure environment really can help.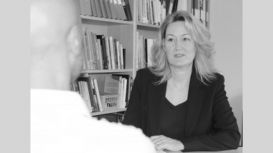 Those who feel that they may have a neurodiverse condition often benefit from gaining an objective, evidence-based view of their difficulties from an expert such as Louise who listens carefully to

their concerns, is sympathetic, takes individual differences into account, and is able to suggest practical ways of managing areas of weakness. Louise Hilliar is a Chartered Psychologist who provides assessments for a range of neurodiverse conditions.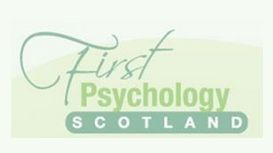 When people talk about therapy they often use the term to describe the processes of counselling, CBT, psychotherapy, relationship / couples counselling and family therapy. Therapy can help with a

range of issues including: depression and mood, stress, anxiety, phobias, trauma and PTSD, anger management, eating disorders and body image issues, self-harm, obsessive compulsive disorder (OCD), abuse and many other issues.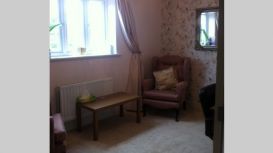 securebasecounselling.co.uk
We all at some point in our lives experience painful and or traumatic feelings such as loss, depression and anxiety. At times it may be necessary to seek the support of a therapist to help make sense

of such feelings and help develop a new understanding and a whole new way of being. I am able to offer a safe confidential space where we can explore together, at your own pace the root of your confusion or distress.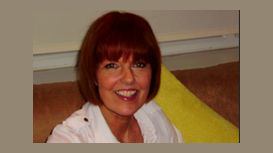 northants-counselling.co.uk
Person Centred Counselling views the client as having the ability to overcome their own problems and difficulties if given the right conditions. The success of this approach has been so strong that

today, 50 years on from when it was first developed, it is still by far the most popular form of counselling.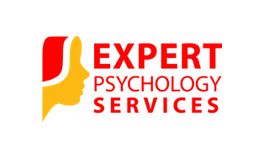 expertpsychologyservices.com
Expert Psychology Services (EPS) offers clinical psychology services with over 15 years experience providing consultation to professionals, parents and primary caregivers. We also provide

psychological therapy to both children and adults. As a Chartered Clinical Psychologist Dr Dorothy Ojarikri focuses on the provision of cognitive behaviour therapy, attachment based therapies, schema therapy, educational and psychometric assessments such as dyslexia and IQ assesssments and more.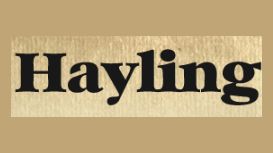 haylingislandcounselling.com
In times of need sometimes friends and family can help, but there are times when professional support is beneficial. People often find that it is good to talk to someone in confidence, someone who is

not already involved. You might also feel that your issues are unclear and you are not able to see them clearly. Issues that might seem overwhelming can be seen differently in therapy and can be worked through.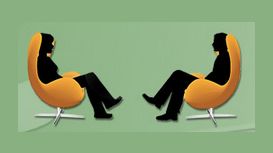 putneycounsellingandpsychotherapy.co.uk
I am British born and come from a dual heritage background and I have been involved in the counselling field since 1997. Through my work I recognised that including a spiritual dimension to

counselling and psychotherapy can be very helpful to healing and wholeness, and to lead to a more authentic life. This led me to train in Psychosynthesis at the Institute of Psychosynthesis, London, whose degree programmes are validated by Middlesex University.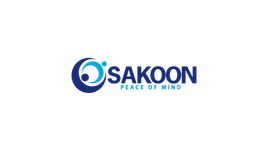 At Sakoon we know how important it is for Muslims to have an Islamic perspective in counselling hence why we offer a holistic approach to your wellbeing, which includes looking at ones faith, culture

as well as family dynamics. There are many approaches to counselling, our counsellors are experienced professionals registered with governing bodies and adopt an integrative approach where we work according to your needs and evaluate and suggest what therapy may be most effective to help you.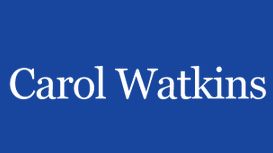 My first degree was in Literature. During my studies I also undertook an additional two year training course in Couples Counselling and continue to update my knowledge regularly. I am accredited by

the UK Council for Psychotherapy (UKCP) and work to their code of ethics.