Recommended Psychotherapists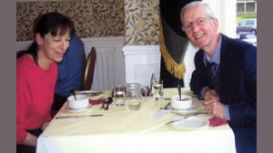 Jim Byrne holds the degree of Doctorate in Counselling (DCouns) from the UK's University of Manchester, School of Education; based on almost six years of study and the submission of a doctoral thesis.

He is a Fellow of the International Society of Professional Counsellors (ISPC). He works as a professional counsellor, and is Executive Director of the Institute for Cognitive Emotive Narrative Therapy.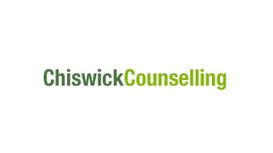 I am a positive, friendly, experienced counsellor for individual adults. Whatever your present situation, I can help you improve your state of mind and deal more effectively with your life challenges.

I promote the positive emotions of confidence, hope and trust which we need most when life feels difficult. I do not pretend that there are easy solutions to all life's problems, but I will help you to build resilience and become more flexible, optimistic and realistic.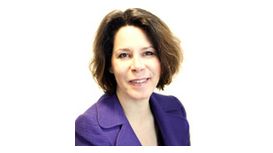 I am additionally qualified and experienced in EMDR and Clinical Hypnotherapy having completed the Hypnotherapy Practitioner Diploma and having worked as a Hypnotherapy supervisor, trainer & tutor.

Prior to 2001, I worked as a Staff Nurse & Practice Nurse.
I work as a Psychologist in private practice with individuals and groups. Many of my clients are highly successful individuals, people in some kind of transition, often seeking balance in their lives.

My intention is to assist clients grow towards a higher level of awareness, understanding of their needs, new ways of living and step out of dysfunctional patterns.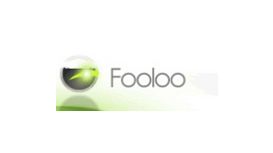 Paul is a qualified and experienced counsellor & psychotherapist with rooms in Chichester (for West Sussex and Hants) and Hove (for East Sussex). Only Accredited Registrants may have their details

included on the Register website. Find Paul Grixti on the Register by entering the BACP website, then "Access the Register". Then enter "Paul Grixti", Chichester, Brighton, PO19 or BN3. Male counsellors are sometimes preferred to female counsellors. Sometimes a female is preferred.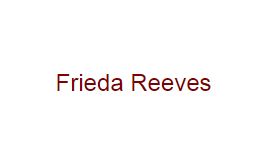 centrallondonpsychotherapy.org
Counselling or Psychotherapy can give you an opportunity to explore what is troubling you with a counsellor or psychotherapist in a safe, supportive, confidential and non-judgmental environment. As an

Existential Psychotherapist, I do not have a "one size fits all" approach. Existential Psychotherapy does not try to fit a person's life into neat theoretical boxes. We treat each person as an individual with their own specific experiences and character.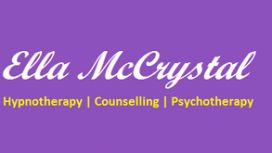 I am currently undertaking a diploma in Nutritional Therapy as I firmly believe that the mind and body are intrinsically linked. I am extremely passionate about the work I do and I am dedicated to

helping you achieve your goals. I firmly believe that the client/therapist rapport is vital and I aim to build a positive, strong and successful partnership with each of my clients. I am a multi-model therapist and believe strongly that therapy should be tailor-made to fit each individual.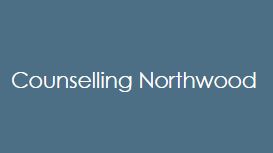 counsellingnorthwood.co.uk
We are a group of Counsellors and Psychotherapists working in an established (since 1993) Therapy Centre in Northwood, Middlesex. If you are experiencing difficulties in everyday life one of us should

be able to help you. There is a lot of information on here about the various options and what each of us does or specialises in.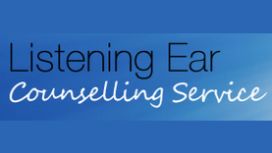 If you choose to come and see me for counselling, we will develop a supportive relationship that will enable you to explore your problems, come to understand your problems, and then to resolve, or

come to terms with them. Welcome to the Listening Ear, Brentwood Counselling Service, in Essex.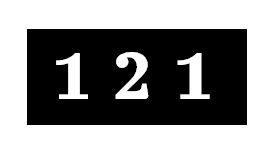 Counselling can enable you to explore all that you are, discover meaning and find ways to deal with the difficulties that you will be confronted with throughout your life. There are many reasons to

come for counselling. Sometimes we need support because of an incident that has just happened and which has had a profound impact, such as death of someone close.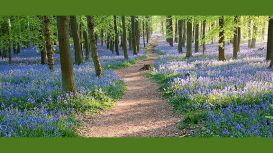 nickyworrallcounselling.co.uk
There can be occasions in our lives when the people or support networks we would normally turn to are either not appropriate or not available to help with a current difficulty or perhaps to talk about

something that happened long ago. In these circumstances it can offer an opportunity to address such issues objectively with acceptance, encouragement and support.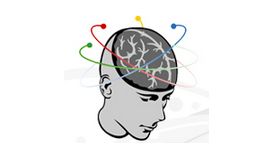 kaleidoscopepsychotherapy.co.uk
Since completing my Psychology degree in 2007, I have seven years clinical experience working with children, young people and adults. I have practised psychotherapy in various settings including with

ChildLine/NSPCC, in schools both primary and secondary, with Place 2 Be, as part of a NHS Primary Mental Health Team and with charity Beacon Counselling based in Bramhall, Stockport.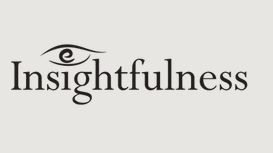 The world of counselling and psychotherapy can be confusing, especially if you have never felt the need for counselling before. Counselling can be useful for anyone, but usually is associated with

depression, anxiety and stress. To help you understand about the service I offer at Insightfulness I have identified 5 key areas.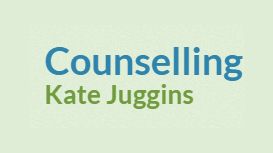 counselling-nottingham.co.uk
My name is Kate Juggins and I am a counsellor offering psychotherapy and counselling in Nottingham. Welcome to my web site. If you are looking for a counsellor in Nottingham I hope that the following

pages will be of help to you. You will find more information about me, the services I offer, and about counselling and psychotherapy in general.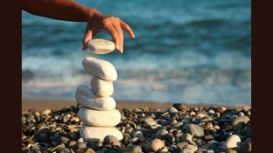 There are times when we all feel overwhelmed, stuck, hopeless or depressed. At such times it can be hard to know where to go for help. Through psychotherapy I offer an opportunity to step back from

your problems and to have the support and expertise of a qualified psychologist to help you make sense of what is happening to you and to find a way forward. My practice offers EMDR, CBT and Mindfulness for adults (16+) in Bedford and accessible from Milton Keynes and St Neots.