Recommended Psychotherapists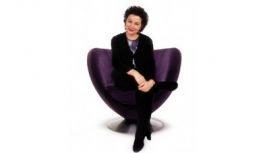 I am a BACP-registered counsellor and psychotherapist working in private practice, based in Thames Ditton, Surrey KT7. I also see clients in London by special arrangement and work with distant and

international clients on Skype. I offer both short-term general counselling and longer-term psychotherapy and provide a supportive and safe place to talk over your concerns. Most people instinctively know that talking problems through helps us when we are in distress.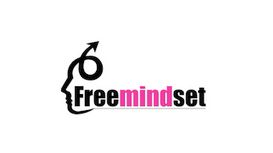 Our psychotherapeutic counsellor and clinical hypnotherapist is Tamara O'Hara Bsc Hons, Dip Hyp CS (HS Acc), Adv. Dip PC, (MCS Acc) she is a member of The Hypnotherapy Society,  The Counselling

Society  and The Hypnobirthing Association. These associations are professional bodies maintaining good standards both for individual hypnotherapists and psychotherapists. In keeping with both societies code of practice she is bound by strict ethical standards and procedures.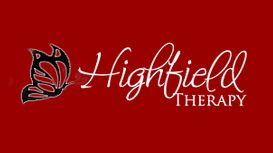 With confidential contemplation and reflection, comes understanding and acceptance. Speak to certified counsellor, Viv Grunner, at Highfield Therapy for a variety of integrative therapies. My

testimonials are further evidence of the great counselling offered here. Highfield Therapy provide counselling and psychotherapy services for anyone experiencing difficulties. Most of us will face trying times at some point in our lives, but support is here.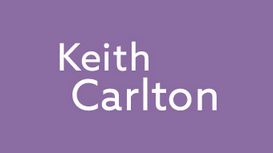 At these times, we may feel the need to turn to someone to help make sense of what is happening. Psychotherapy or counselling can help us to change what is challenging us, and move our lives forward

again. It can enable us to change and develop in a safe, confidential and non-judgemental environment.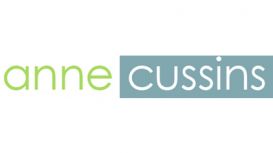 psychotherapyandeatingdisorders.co.uk
My approach is psychodynamic with the psychoanalytic understanding that some of our emotional life is not easy to be in touch with, and, can only gradually be revealed. The relationship with the

therapist is an important context in which we can explore some of the less conscious feelings that arise, and dreams are also significant as the process of therapy unfolds.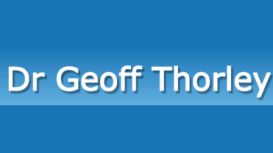 Dr Thorley is a Consultant Clinical Child & Adolescent Psychologist and Neuropsychologist providing assessment and therapy services for young adults up to the age of 21 years. He is a highly

experienced clinician specialising only in working with young people and therir families. He is now in private practice and until 2011, was the Head Clinical Child and Adolescent Psychologist for the Leicestershire Child & Adolescent Mental Health Service.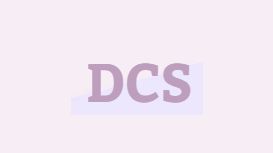 Relationships don't always go as smoothly as we'd hoped. Things aren't always brilliant at work. There can be painful memories from the past or worries about the future. It could be bereavement,

depression, drug or alcohol abuse, or simply overwork - but suddenly, it's not so easy to cope. That's when DCS Counselling can help. We have a range of counselling and other services aimed at getting you, or someone close to you, back on track and looking forward to life in a different, more positive way.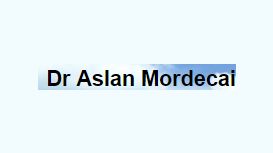 londonpsychotherapists.co.uk
If you would like to come for a FREE initial interview for counselling and psychotherapy in London, please feel free to get in touch with us. Chartered Counselling Psychologists, Psychoanalytic

Psychotherapists and Chartered Scientists, offering Psychotherapy and Counselling in North London.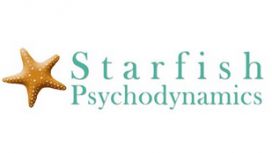 I am accredited by the NATIONAL COUNSELLING SOCIETY whose ethical framework I adhere to. My counselling practice is fully insured. I hold security clearance in excess of the requirement of enhanced

CRB. I have one practice location in Chiseldon close to M5 Junction 15. As well as one to one therapy, I am able to offer video based sessions (via Skype) along with telephone and email based sessions. Full details can be found on the SERVICES page.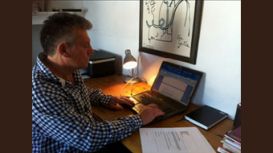 Your report was produced in very good time, and was readable, thorough, and of high quality. We all enjoyed working with you. Paul Sanderson was great - explaining to us exactly what would be

involved, arranging the assessment at our convenience, working well with my son and discussing the results with us afterwards.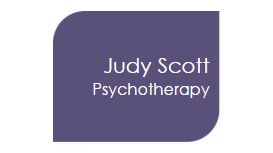 mendip-psychotherapy.co.uk
I offer a warm, safe, and non-judgemental therapeutic relationship within which you can explore whatever is of concern to you. In complete confidence we can begin together to explore and make sense of

what you are experiencing now in the light of your current and past circumstances.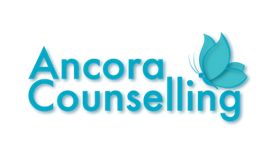 Ancora Counselling deliver counselling services across the West Midlands and Worcestershire. Centrally located in Stourbridge and Worcester within easy reach of public transport and with plentiful car

parking, their services could not be easier to access. Sam Lawson is the owner and senior therapist at Ancora and is accredited by the BACP (British Association for Counselling & Psychotherapy). Sam has been providing therapeutic support to people from diverse backgrounds for over 15 years.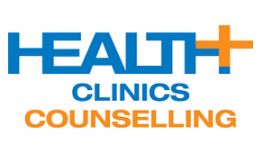 For some memories about the past, painful events in the present or worries about the future may mean that you cannot enjoy life or live it in the way you would wish. Healthplus Counselling is here to

help! All counsellors at Healthplus offer unconditional positive regard, empathy, genuineness and respect for you, your values and belief system.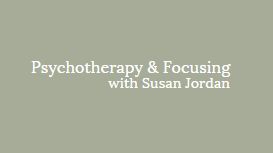 If you need a space to talk through difficulties, such as work or relationship problems or troubling feelings, you may find psychotherapy is what you are looking for. If you would like to be more in

touch with your inner intuition and find out what your body is telling you, Focusing may be for you.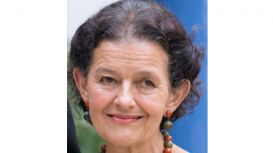 christinereddawaycounselling.co.uk
There are many different approaches to counselling and psychotherapy. The Person Centred Approach is based on a deep respect for the person and a recognition that you are an expert in your own life.

It is you who have the capacity to heal yourself and change. This process may be facilitated within the safety of a therapeutic relationship.