Recommended Psychotherapists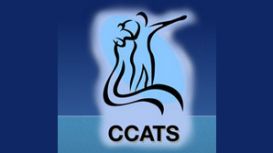 CCATS has extensive experience and a successful track record of providing psychological assessment and treatment services for children, young people, adults and families. We work in partnership with

many organisations including the NHS, Social Care, Youth Offending Teams, GPs and schools. Specialist services for looked after children are provided in partnership with carefully selected children's residential care providers.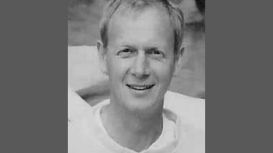 Your marriage or your relationship? Is your relationship in crisis or heading that way? Are you "at your wit's end"? Is your relationship full of arguments that repeat and go round and round? Has your

relationship "gone cold" and you don't know why? Are you having an affair with someone else? Or wanting to? DO YOU STRUGGLE WITH ANY OF THESE ISSUES? AFFAIRS, ARGUMENTS and ANGER. ANXIETY and DEPRESSION.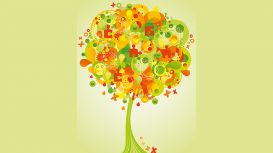 tunbridgewellspsychologist.co.uk
Whether you are experiencing depression, anxiety or difficulties in your relationships, problems adjusting to changes or loss in your life, or perhaps you wish to focus on personal growth, making a

decision to seek any form of therapy can be a difficult one. For many people, however, it is one that they will always be thankful they made.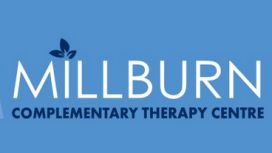 Millburn Complementary Therapy Centre was set up by Susan Evans. Susan left a career in nursing to become a practitioner of Traditional Acupuncture in 1987. Since then she has worked in many

multi-disciplinary clinics and values working with other Therapists. Susan is a CPD facilitator for the British Acupuncture Council and is also a trained supervisor / mentor.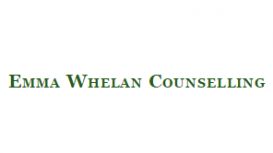 emmawhelancounselling.com
I am a qualified, humanistic counsellor specialising in Person-Centred counselling. My personal counselling philosophy is based on the belief that human nature is essentially constructive. I believe

every individual has the internal resources for growth and the ability to fulfil their potential.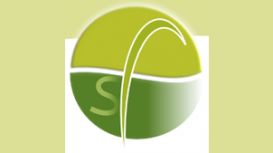 It gives you the chance to talk in confidence, the time to make sense of past experiences and current problems and the support to start living with a greater sense of wellbeing. Working with me is a

flexible process negotiated to suit your personality and your hopes for counselling. The core psychotherapy I offer integrates mindfulness based CBT and client-centred counselling with other approaches where appropriate and within the limits of my training.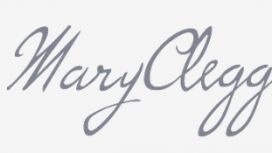 Getting reliable help and achieving positive outcomes for relationship and sexual difficulties can sometimes be difficult to find. Even more problematic is finding the level of support appropriate for

your needs. Some may want long term counselling, others may simply want their position in a relationship confirmed with a few sessions. Mary's way is different.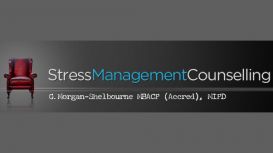 stressmanagementcounselling.com
I specialise in the treatment of stress, anxiety and OCD, depression, low sense of self-worth and alcohol problems. My experience has taught me that these emotional states usually benefit from an

approach based on Cognitive Behavioural Therapy which is tailored to the individual. However, I am happy to draw on other approaches to suit you and I am not limited to the above areas.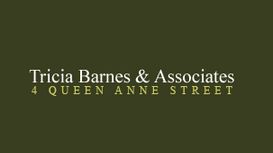 TBA Practice, 4 Queen Anne Street, London, W1G 9ZF are an independent multidisciplinary service in Central London, providing clinical services and research in psychotherapy, sex and relationship

theory and sexual medicine. The description provided for this site is: Independent multidisciplinary service in Central London, providing clinical services and research in psychotherapy, sex and relationship theory and sexual medicine.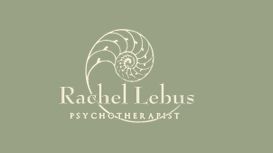 oxford-psychotherapist.co.uk
If you are unhappy, overwhelmed or stuck, then looking for help is a step in the right direction. In a caring, sympathetic and confidential environment you will be able to talk openly in a way that is

not always possible with friends or family. I am a UKCP registered counsellor and psychotherapist with extensive experience working with individuals and couples.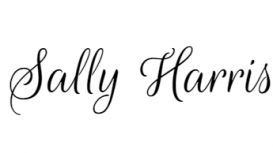 I am an experienced counsellor and psychotherapist, registered with UKCP* and Accredited with UKAHPP**. I have been offering counselling and psychotherapy in the Peterborough area since 2000 and have

worked in private practice, the NHS, the education sector and EAPs (employee support). These settings have provided me the opportunity to work with children, adolescents, adult individuals, couples, and groups.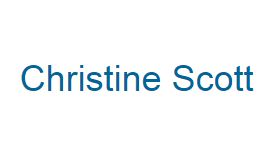 You may just feel overwhelmed by circumstances and not sure where to begin but you are making a positive first step by deciding to come to counselling. I offer a fully confidential adult counselling

service for both brief sessions and longer term work in a private, relaxed and informal setting. I offer a humanistic, person-centred approach. I have helped people with a wide variety of emotional difficulties and personal issues including depression, anxiety, stress and anger management.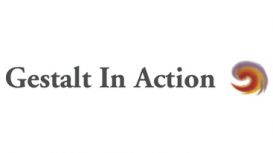 Gestalt is so much more than a therapeutic tool to help those experiencing difficulties in their personal life. Gestalt's championing of humanistic and Eastern values, coupled with its potential to

conduct powerful phenomenological inquiry, has caused many of us to use it as a model for personal development, holistic education, research inquiry, organisational development, spiritual inquiry and much more. Many have described my style as high in support and challenge, and laced with humour.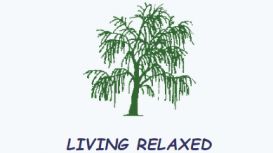 I am registered with the United Kingdon Council for Psychotherapists and adhere to their Ethical Code of Professional Practice. My career path to being a psychotherapist includes experience as a

psychiatric nurse. My on-going professional excellence is ensured by participating in continuous professional development. I am an Accredited EMDR Practitioner and implement this therapeutic mode when appropriate.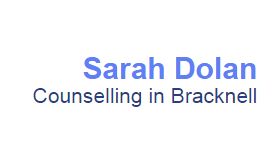 My name is Sarah, I am an experienced professionally qualified Humanistic counsellor. I respect and value every clients individual needs viewing you as a unique and valuable person. I offer you a

safe. I have listed some of the areas of below. This list is not exhaustive, so please enquire if you are experiencing emotional problems or you are in crisis.