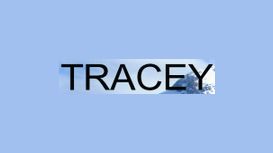 I'm 50 years old, married for 28 years with 2 children. I trained as a person-centred counsellor at PCCS Manchester with Pete Sanders, ("First Steps in Counselling" and "Next Steps in Counselling"),

Tracey Walshaw (Counselling trainer and artist), Janet Tolan ("Skills in Person-Centred Counselling and Psychotherapy"), and Bev Sayers. I later trained with PCETI-Europe (Person-Centred Expressive Therapy Institute).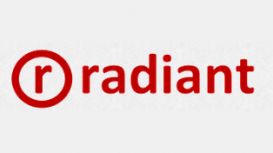 Radiant is recognised as a centre of excellence for integrated physiotherapy services in Lancashire. Our ability to achieve this is based on a variety of strategies that ensure a dynamic, evolving

team and a value system that focuses on a true caring partnership with our clients. We provide clients with high-quality physiotherapy services in a way that encourages them to share the responsibility for their therapy and ongoing well-being.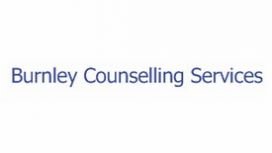 I am a qualified and accredited Hypno-psychotherapist. As a therapist I have a firm belief in a person's capacity to change. From the whole of my experience both personally and professionally I

sincerely believe that all of us, no matter how old or how long we've had a problem CAN CHANGE.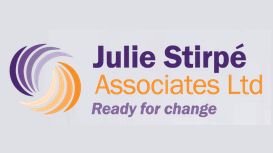 We are a vibrant team of dedicated professionals offering psychology and psychotherapy services to both the public and private sectors. The practice aims to provide a professional, personable and

efficient service from enquiry or referral to assessment and treatment. The practice was founded in 2003 by Julie Stirpé who leads a strong team of highly qualified and experienced psychologists and psychotherapists.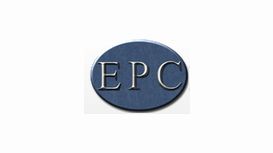 After serving in the Royal Air Force, Dr Moore went on to study for a Bachelor of Science (BSc Hons) degree at the University of Lancaster. Following this, Dr Moore completed a Doctor of Philosophy

(PhD) at the University of Keele, which focused upon cognitive models of depression.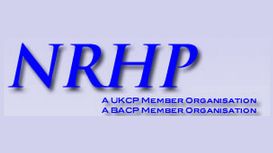 The National Register of Hypnotherapists and Psychotherapists (NRHP) is a leading, member-owned, non-profit making register of qualified hypno-psychotherapists, which was established in 1985. Members

have trained with a UK Council for Psychotherapy (UKCP) Training Organisation. The NRHP keeps an up-to-date database of hypno-psychotherapists throughout the UK and overseas and provides a free referral service for those seeking a reputable therapist.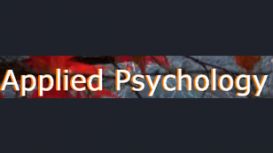 About us: We are an independent provider of clinical psychology services dedicated to ensuring our specialist skills are available to meet your needs. Individual Psychological Therapy: We provide a

range of evidence based psychological therapies for children, adults and older adults. Medico-Legal Assessments: We provide medico-legal assessments for use in criminal and civil courts. Trauma Rehab.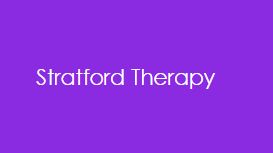 I can help you with this and much more. Give me a call now for a free 15 minute consultation to see how we could work together. Seeking help from a therapist is not a sign of weakness. It's actually a

sign of your resolve to change the things in your life that are not working for you. If you suffer from any type of chronic pain or other illness I can help you with this by providing a structured programme to support your journey to recovery.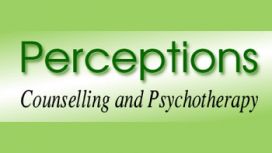 The fact that you have found this website could mean that you are experiencing some difficulty in your personal life at present. In many cases talking to a qualified counsellor or therapist can help.

My name is Gary Jones and I offer a confidential, one-to-one counselling and therapy service based in Radcliffe, North Manchester. I invite you to explore these pages and contact me for an informal discussion about your situation, I may be able to help you.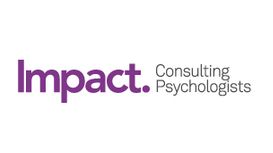 With a values-based culture of high integrity and openness, we develop long term and trusted relationships with our clients. This partnership approach enables us to work together to engage a cross

section of staff groups, developing whole organisations to achieve full potential. We serve a broad range of public, private and not-for-profit organisations.