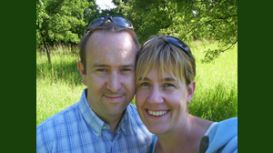 Hi, my name is Mark Waterhouse, I live in Worksop and cover Worksop and surrounding areas, I am a qualified Person Centred counsellor (DIP coun) and have been counselling for over 6 years working with

people from various backgrounds with many different situations.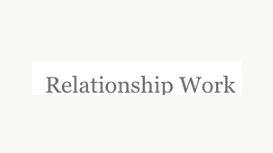 I have more than 12 years' experience of counselling couples and individuals; in the private and public sector. My wide range of skills and flexible approach mean I can offer traditional Counselling

or skills-based work to suit you. I have provided contract counselling for Police, Social Services and the NHS and regularly present courses in schools, workplaces and for charities.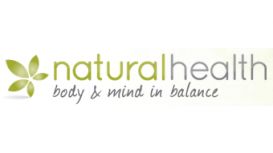 To bring you the best in complementary and alternative healthcare, helping you to restore and rebalance body and mind. With the strength of diverse therapists under one roof, we provide help with a

wide range of issues, from treatment for pain to anxiety, from digestive problems to low self-esteem. All our practitioners are fully qualified, insured and members of appropriate professional bodies.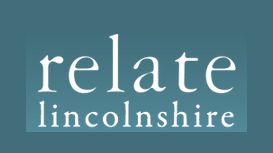 For more than 50 years, Relate Lincolnshire has been providing a wide range of counselling services for the people of Lincolnshire. Relate nationally has more than 70 years' experience of

recruitment, training and supervision and has a first class reputation for the quality of its services. More than 150,000 people are seen by Relate counsellors each year.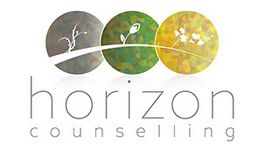 Prior to training in counselling and psychotherapy, I studied law and spent many years working in the corporate environment. My career was heading in a direction that conflicted with my passion to

help others. It was at this point that I decided to train in counselling and psychotherapy. Through a journey of self discovery, I found counselling and psychotherapy enhanced my awareness and taught me a lot about who I was emotionally and psychologically.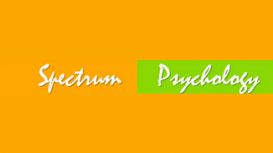 My name is Peter Ludlow, and I am a Consultant Clinical Psychologist, specialising in autism spectrum and other neurodevelopmental conditions. I have been using scientific approaches to help people

understand their experiences and processing patterns for more than twenty years. I help families who have diagnostic questions, who want more information on individuals' psychological strengths and needs, or who want to use psychological models in developing strategies and plans for the future.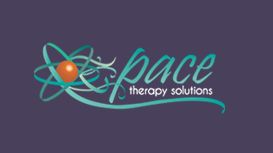 We are Daryl and Beth Pace, a husband and wife team who founded our practice, Pace Therapy Solutions, near Chesterfield in Derbyshire. We are trained in various therapies and offer an ecclectic and

individual approach to therapy. Beth has worked within various Finance and HR functions within Royal Mail for 20 years. Over that time she has had many different job titles, including working in Middle Management. Beth has always had an interest in people and is fascinated by what makes people "tick".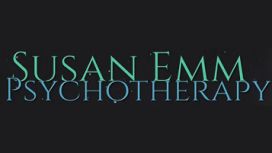 I, Susan Emm, am a psychotherapist with over thirty years of experience. My passion is to help people take control of their lives and to be the fully functioning human beings that they long to be.

There aren't any lost causes, as far as I am concerned. I consider it a privilege to get to work with people and help them take a journey through some of the more difficult stages of their lives.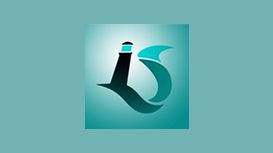 Hypnosis is a state of deep relaxation in which the subconscious mind is made more accessible. You are not asleep merely both physically and mentally relaxed. Although hypnosis is often seen as a

means of entertainment, it is a powerful tool for change and is used in circumstances as diverse as sports performance or childbirth.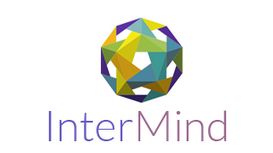 The title, Associate Fellow of the British Psychological Society (AFBPsS), is awarded in recognition of several years' experience and contribution to the field of psychology. I have worked in a range

of settings over the years, including the NHS, independent sector and in private practice.