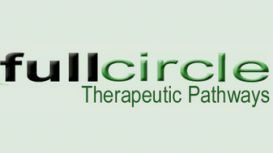 I am originally from Italy and have lived and worked in UK since 1994. My initial training was in Humanistic Integrated Counselling and I have been a Chartered Counselling Psychologist with the

British Psychological Society (BPS). I am also trained in Clinical Supervision and more recently in Embodied Relational Therapy (ERT) and am now an accredited Psychotherapist with the European Association for Body Psychotherapy (EABP).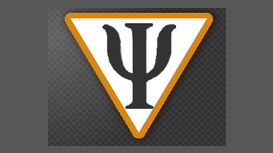 Dr Angela Cooper is a Chartered Clinical Psychologist specialising in ISTDP. She has completed 3 years of post doctoral training in Istdp with Dr Patricia Coughlin which has significantly deepened her

therapeutic knowledge, enabling her to treat a diverse range of mental health difficulties. She will be undertaking additional teacher training with Patricia in 2015. Dr Cooper has recently accepted an exciting position to work for the Centre for Emotions and Health in Canada.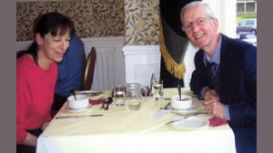 Jim Byrne holds the degree of Doctorate in Counselling (DCouns) from the UK's University of Manchester, School of Education; based on almost six years of study and the submission of a doctoral thesis.

He is a Fellow of the International Society of Professional Counsellors (ISPC). He works as a professional counsellor, and is Executive Director of the Institute for Cognitive Emotive Narrative Therapy.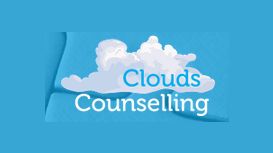 Julia Hall is an Accredited Practitioner of the British Association for Counselling and Psychotherapy, a Registered Member of the Institute for Transactional Analysis and UKCP. She works according to

their codes of ethics, confidentiality and good practice. With more than 15 years experience in her field, Julia has been in private practice - Clouds Counselling and Psychotherapy - counselling adults, young people, families and couples with a variety of problems.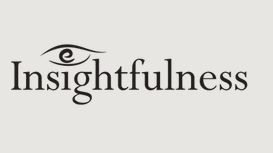 The world of counselling and psychotherapy can be confusing, especially if you have never felt the need for counselling before. Counselling can be useful for anyone, but usually is associated with

depression, anxiety and stress. To help you understand about the service I offer at Insightfulness I have identified 5 key areas.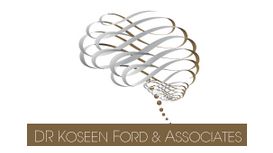 My name is Koseen Ford and I am the Principal of Koseen Ford and Associates, a specialist medico-legal practice operating throughout the UK. I am instructed by, and work with, the major solicitors and

barristers operating in the personal injury and medical negligence arenas.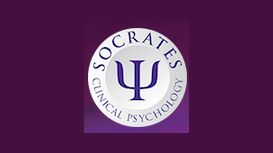 SCP clinicians specialise in assessment and therapeutic work across the age range - incorporating child, adolescent, adult and family work. SCP provides psychological assessments in family and

criminal law proceedings as well as medico-legal reports relating to personal injury and medical negligence.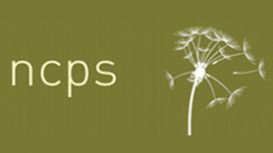 Northern Clinical Psychology Services (NCPS) provide assessment, counselling, therapy and expert consultancy in Leeds, Wakefield Knaresborough, across Yorkshire and beyond. Our caring team of

qualified and experienced professionals help adults, adolescents and children in specialist areas including post-trauma, health psychology, developmental disorders and clinical neuropsychology.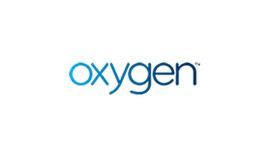 Oxygen Professional Risks is a specialist provider of liability and other insurances to the psychological and other people-based professions (or People-People!). The company is led by Steve Johnson

who has been working directly with these professions for more than 27 years.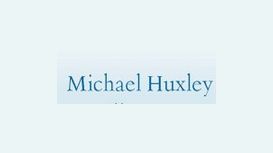 I trained originally in the Person Centred Approach in counselling at Sheffield (Hallam) University and gained their Advanced Diploma in Counselling in 1991. In 1993 I began training in the

psychodynamic model at the Westminster Pastoral Foundation in Leeds and in 1995 until 1997 at the Tuke Centre for Psychotherapy and Counselling (part of the Retreat Hospital) in York, and have the WPF(N) Advanced Diploma in Psychodynamic Counselling.